Latest from aero tech in appalachia
Bikepacking popularity is on the rise. Maybe you know a friend who went on a bikepacking trip, or you heard of these great multi-day adventure races like the Tour The Divide. Have you fancied riding the GAP and C&O, or are you setting your sights and wheels on a bigger journey across the country? In this piece, we are going to take a deep dive into bikepacking and discuss what it is and how to do it. We are lucky enough to have Joel, an outdoor expert and veteran backpacker, in our ranks. He was kind enough to spend an evening with me to pass along his knowledge and experience to our Aero Tech Cycling community.
What's Nate's top gear choice for when the temperatures drop? The Merino Wool Balaclava fits the bill. Warm, versatile, comfort all describe why it works so well. The Merino Wool fabric offers warmth in the 45-60 degree range. You can tuck it in and pop the face mask up or down. However you want to wear the balaclava, it just works.
Nate and Kate have a chat about their relationship with cycling and what cycling means to each other. Both have unique and different views of what cycling means to them. Nate comes from a background deeply entrenched with cycling. From running a successful bike shop in Pittsburgh, PA., to competing in mountain bike racing all over the east coast, Nate has vast experience in cycling communities. Kate has developed a new and recent love for mountain biking after moving to the Dupont State Forest area in North Carolina. She has found that mtb riding has brought many new benefits into her life. From new challenges to a time to reflect and relax, mtb riding will provide the perfect place to relax after a stressful day at work.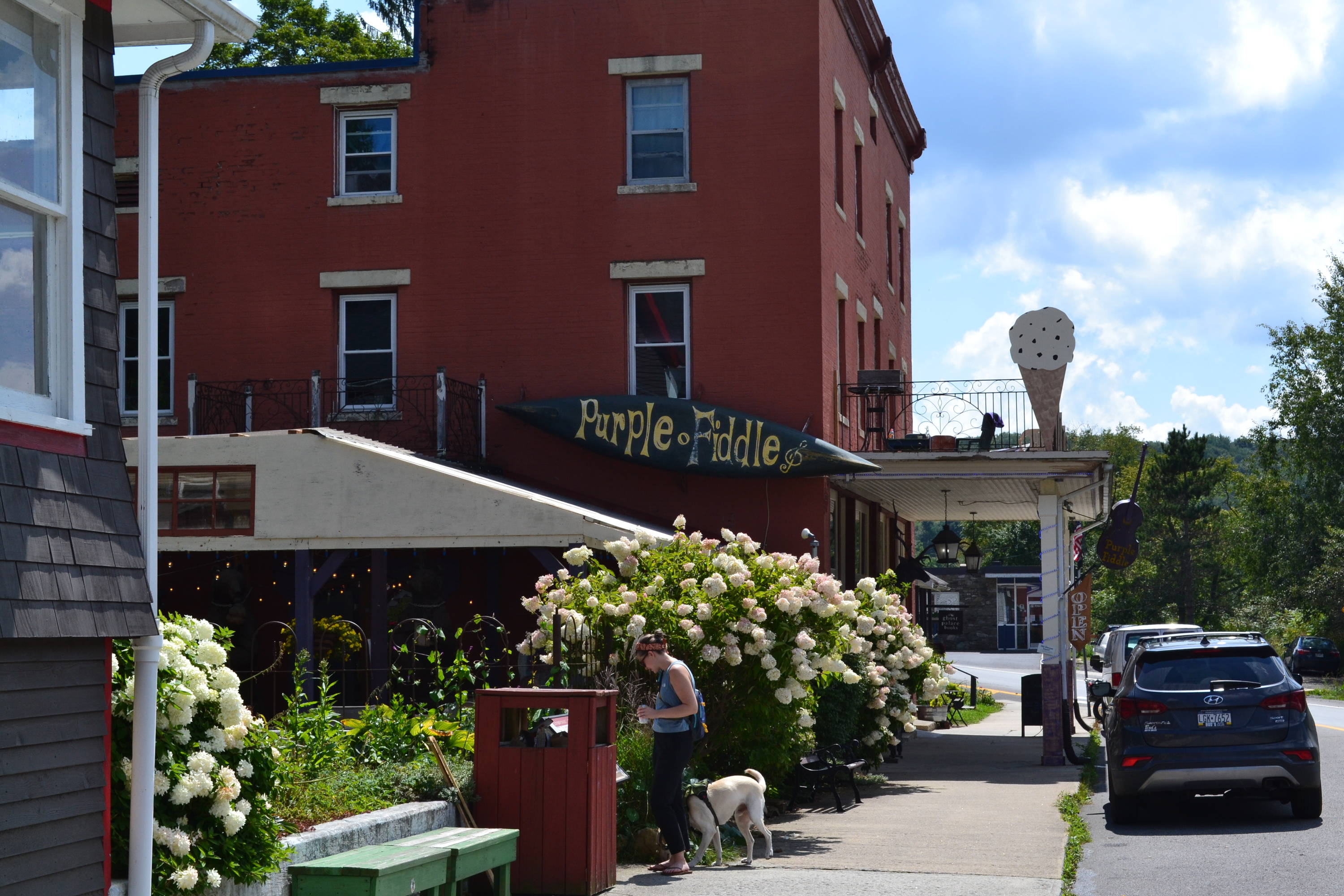 Two Towns Doing Everything Right - Davis & Thomas WV
Don't sleep on West Virginia. Don't let the national stereotypes sully your opinion of the locals. Don't underestimate the lushness of the forests, and please do not discredit the grandiosity of the mountain landscape. West Virginia is among the most friendly, cultured, and beautiful places in the US.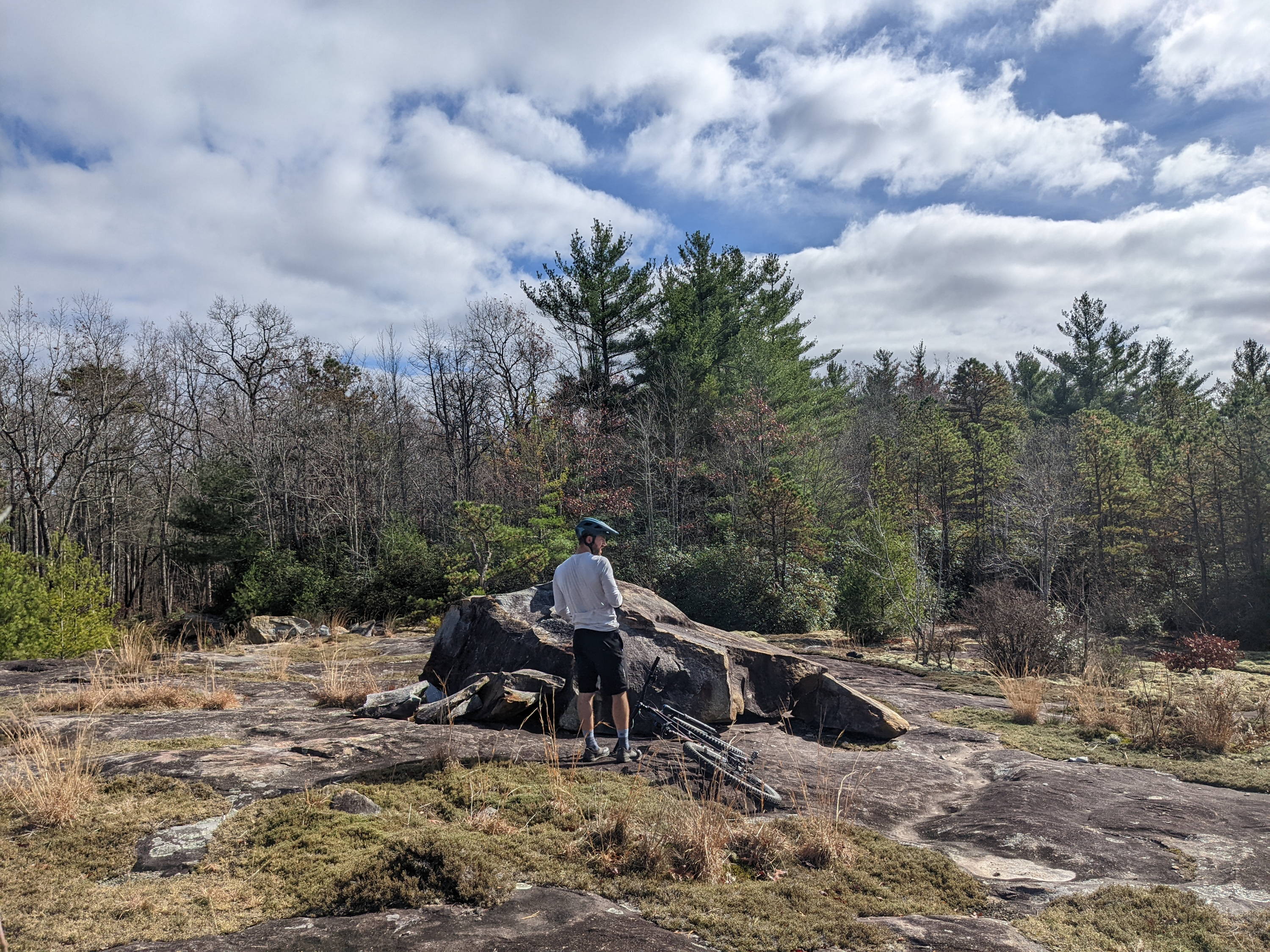 Maybe you've noticed Aero Tech's social media has recently been full of stuff from the Asheville region, which seems a little strange. Don't worry. We aren't leaving Pittsburgh! Our newest Aero Tech Designs marketing team member now calls that region home. Meet Nate Lavalla.
Nate's Must Follow Accounts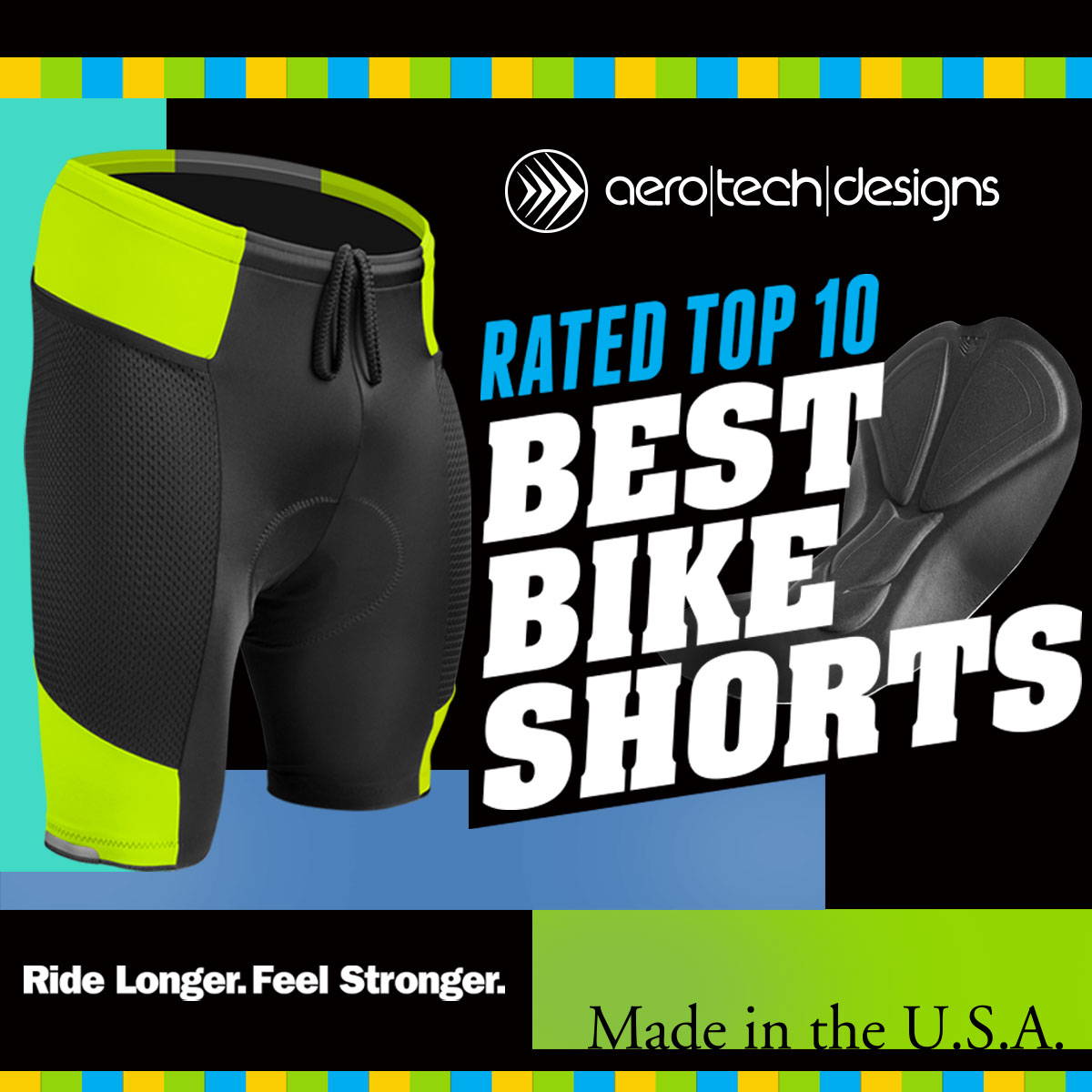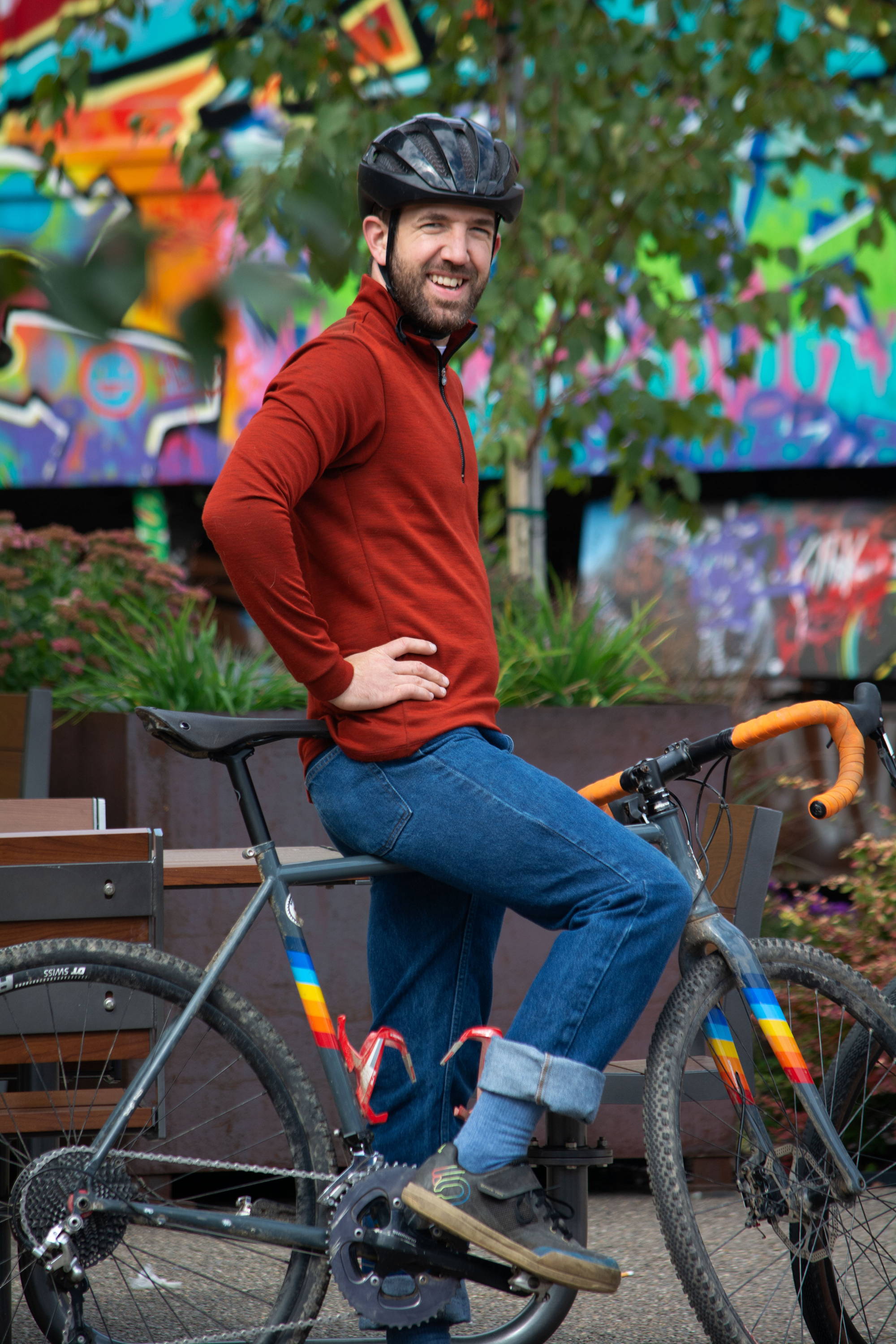 Hi, I'm Nate Lavalla. I'm ATD's newest team member in the marketing department. I recently moved to Hendersonville, NC., from Pittsburgh, PA. Before moving, I ran and operated a bike shop out of the North Side in Pittsburgh. Nowadays, you can catch me, my wife Kate, and our lab Ted out on the trails around Dupont State Forest. I will be traveling and exploring trails, bike towns, coffee shops, and breweries from here through West Virginia and back to Pittsburgh. I'll even be taking a trip out West. We'll often update you with new places to visit, interviews with local shopkeepers, and the best riding spots. Hope you come along for the journey.