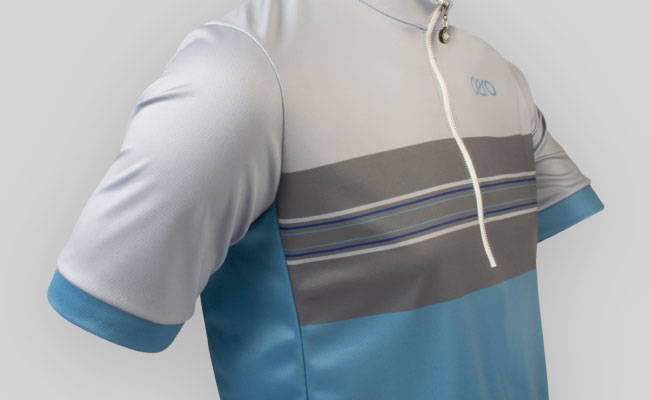 A gravel event combines riding on various surfaces, including gravel, fire roads, hard pack dirt, limestone, and single-track. It unites the disciplines of mountain biking, road biking, and single-track trail riding. This type of riding is becoming more popular because of technological advances in cycling with bikes and clothing. To deal with these harsh surfaces, the bike components have evolved. The introduction of hydraulic disc brakes provides better stopping power on loose surfaces. Tubeless tires allow riders to run lower psi in their tires and not worry about pinch flats. Shimano has even recently released a new groupset designed for gravel riding.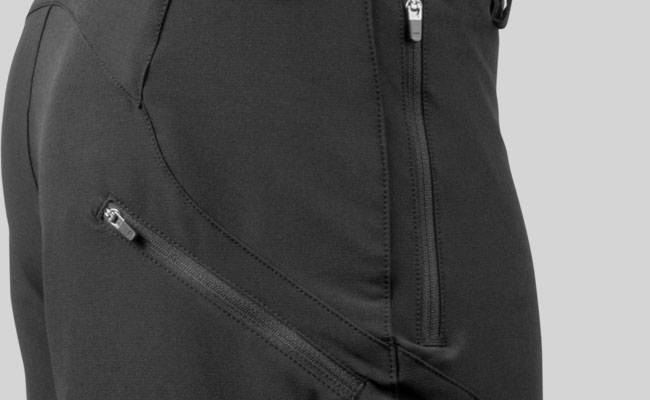 Elite Endurance Bib Shorts & Chamois
The Elite Endurance cycling bibs are designed for long days in the saddle. With a focus on chamois technology, the Elite and Premiere bib shorts offer one of the most advanced chamois. At 15mm, this chamois provides excellent shock resistance properties to keep you from fatiguing while riding on gravel and off-road situations. An Air Mesh Gel inside the sit bone area acts as a shock absorber. The fabric and leg grippers provide a soft compression that holds and stay in place for the entire ride.
---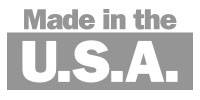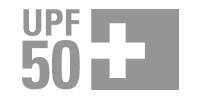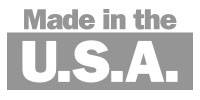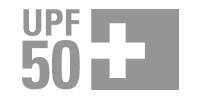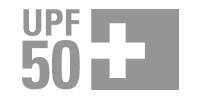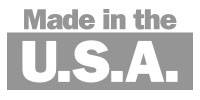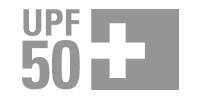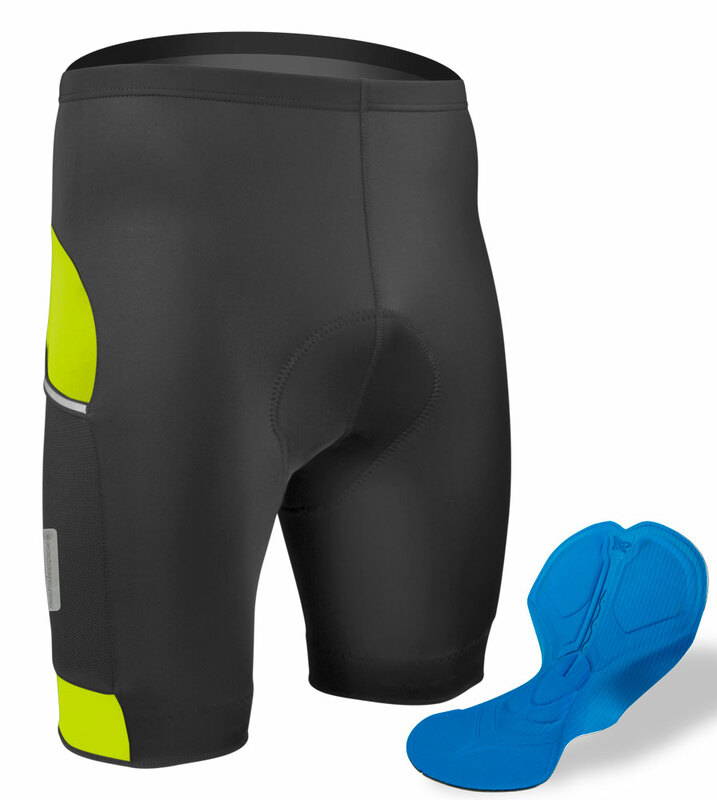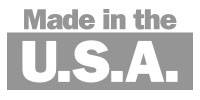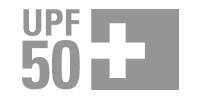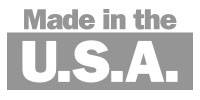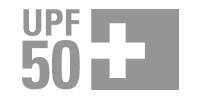 ---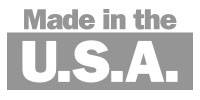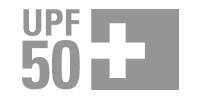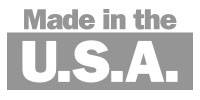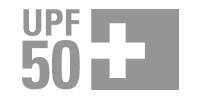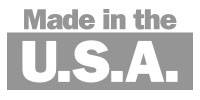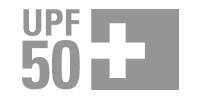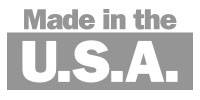 Abrasion Resistant Fabric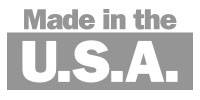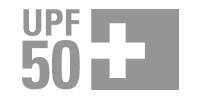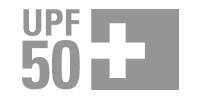 ---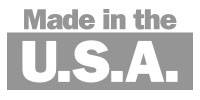 ---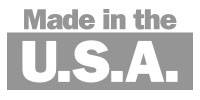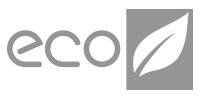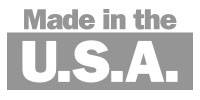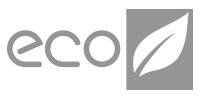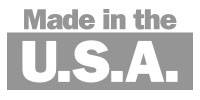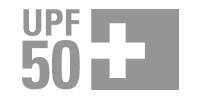 ---