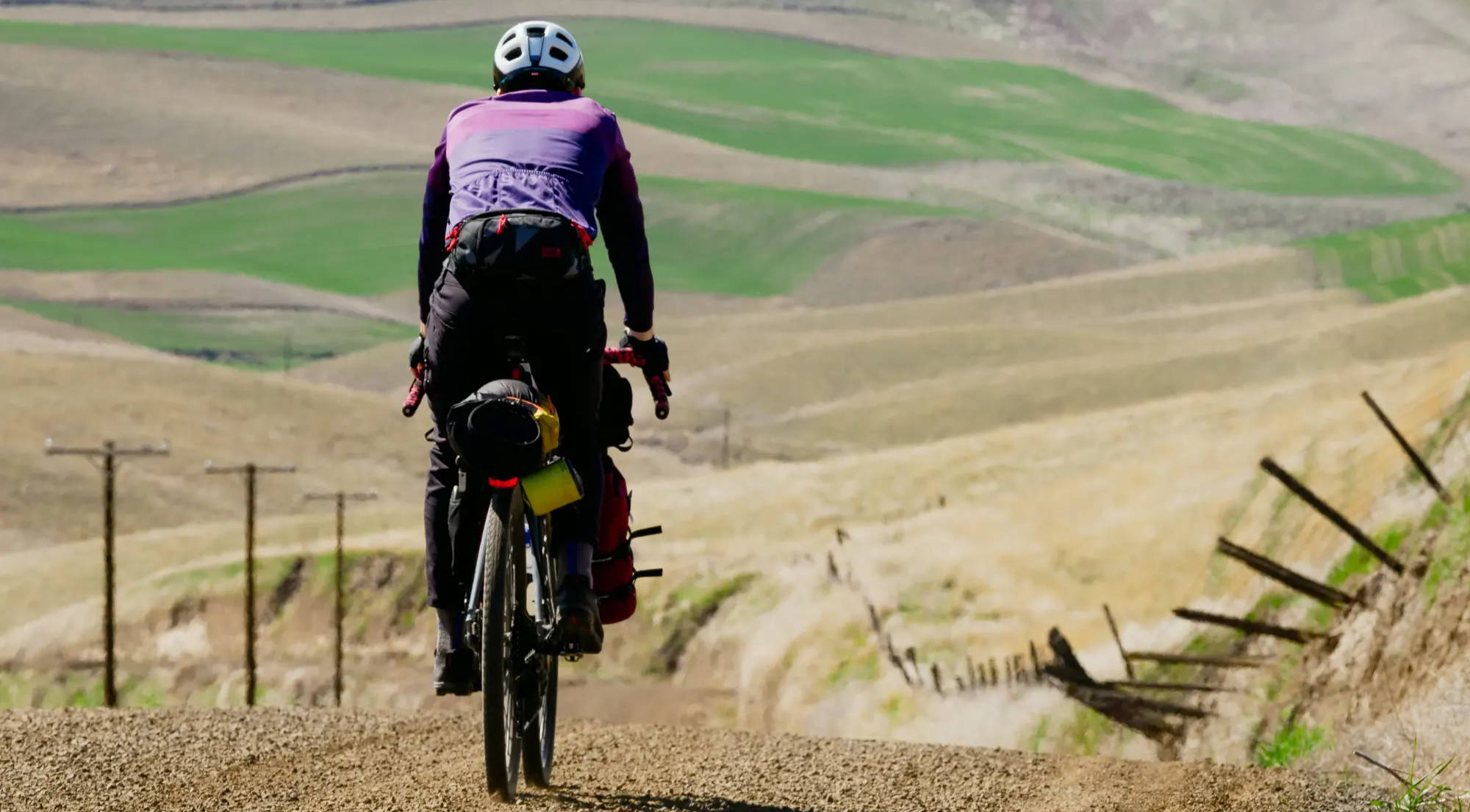 Join ATD Rewards to earn discounts on future orders. Signing up is free and earning is easy. Earn points from shopping, following us on social, or celebrating a birthday.
How To Earn
Create new rewards account = 250 points
Place an order = 3 points for every $1
Follow on Facebook = 100 points
Follow on Instagram = 100 points
Celebrate a birthday = 500 points
How To Redeem
500 points = $5 coupon
1000 points = $10 coupon
1500 points = $15 coupon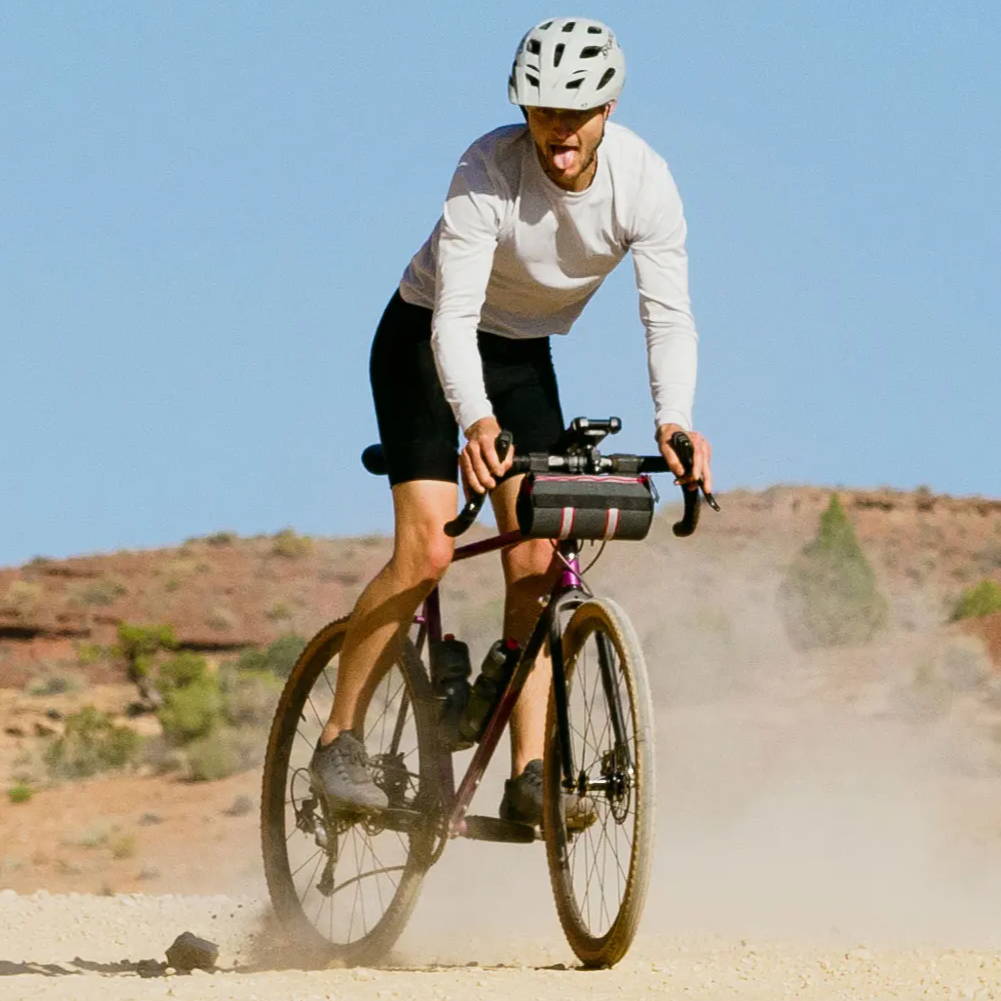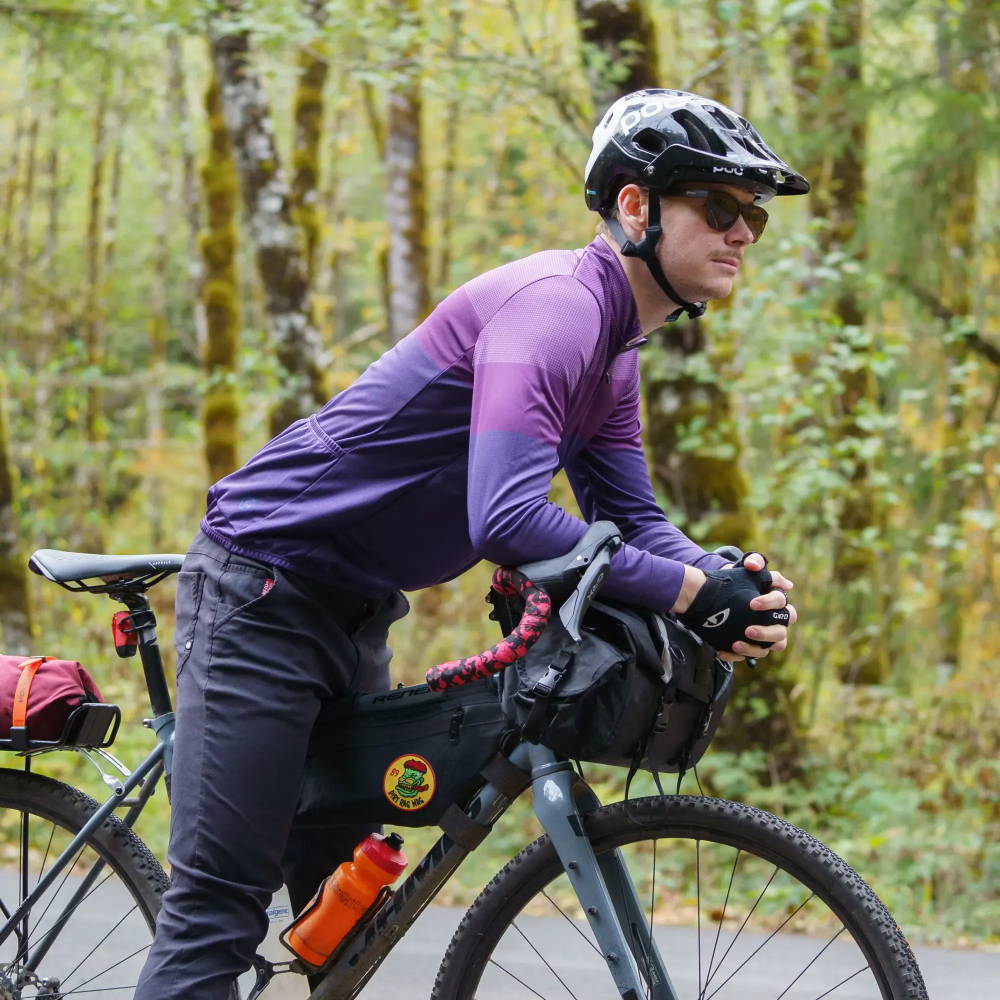 Earn 3 points for every $1 spent or complete one of the tasks mentioned above
Redeem points for coupon codes and save $$$
For every $1 you spend, you will earn 3 point. Other ways to earn points include: following us on Facebook or Instagram or celebrating a birthday. Please note that you must be logged into your ATD Account at checkout in order to collect points on your order.
When do I receive my points?
Once you complete the order, please allow up to 24 hours from when your order ships for your points to appear in your ATD Account.
How do I redeem my points?
Click on the rewards tab on the bottom left corner of the screen (on desktop) or star icon (on mobile). Sign into your account and follow the prompts to redeem your points. A coupon code will be provided.
Can I redeem my points and use a discount code?
Only one promo and/or discount code can be applied on an order, no exceptions. Points and a discount code cannot both be used on one order.
What happens to my points if I return an item?
All points earned from this purchase will be deducted from your account when merchandise is returned that was originally purchased using your ATD Account.
I placed an order but wasn't logged in. How can I get my points?