Aero Tech TALL Men's Bib Tights - Thermal Stretch Fleece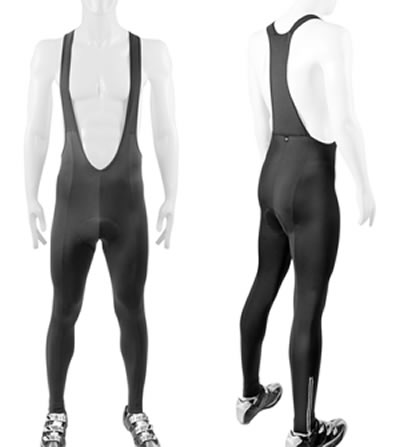 * Made in U.S.A.
* 4-way stretch fleece fabric for comfort and durability
* No seams on the inside of the legs
* Gripper elastic bottoms
* Reflective 9 inch ankle zippers with locking tabs
* Anatomic 8 panel design is tailored for cycling
* 88% Polyester 12% Spandex
* Mesh Back Panel for breathability
Power Stretch Fleece Riding Bib Tights. Stay warm and cozy during winter activity in the outdoors with our thermal fleece tights made with the highest quality four way stretch brushed polyester fleece. It is very rugged and yet very soft.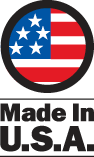 High end Polyester/Lycra fabric for performance oriented people. The stretch fleece tights are made of high performance zirotek which is engineered after the polar bear's fur. The hollow core of filament yarns trap air to improve thermal insulating characteristics.
The heat is stored in the hollow core center and released back to your body to keep you warm the same way polar bear fur works. The zirotek fabric allows you to enjoy all outdoor activities and stay warm in the cold climate. It is warm with out weight feature provides a full freedom of movement which is good for garments where warmth really counts. Fabric is all way stretch poly spandex with a brushed fleece internal and smooth exterior.
Reflective Ankle Zippers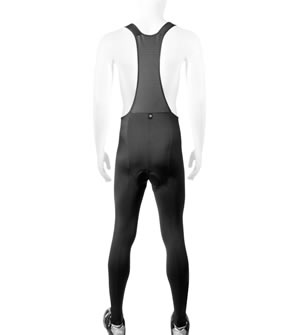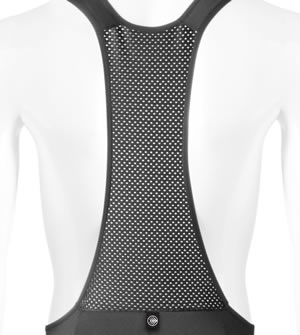 Mesh back

Tall Man's Bib Tights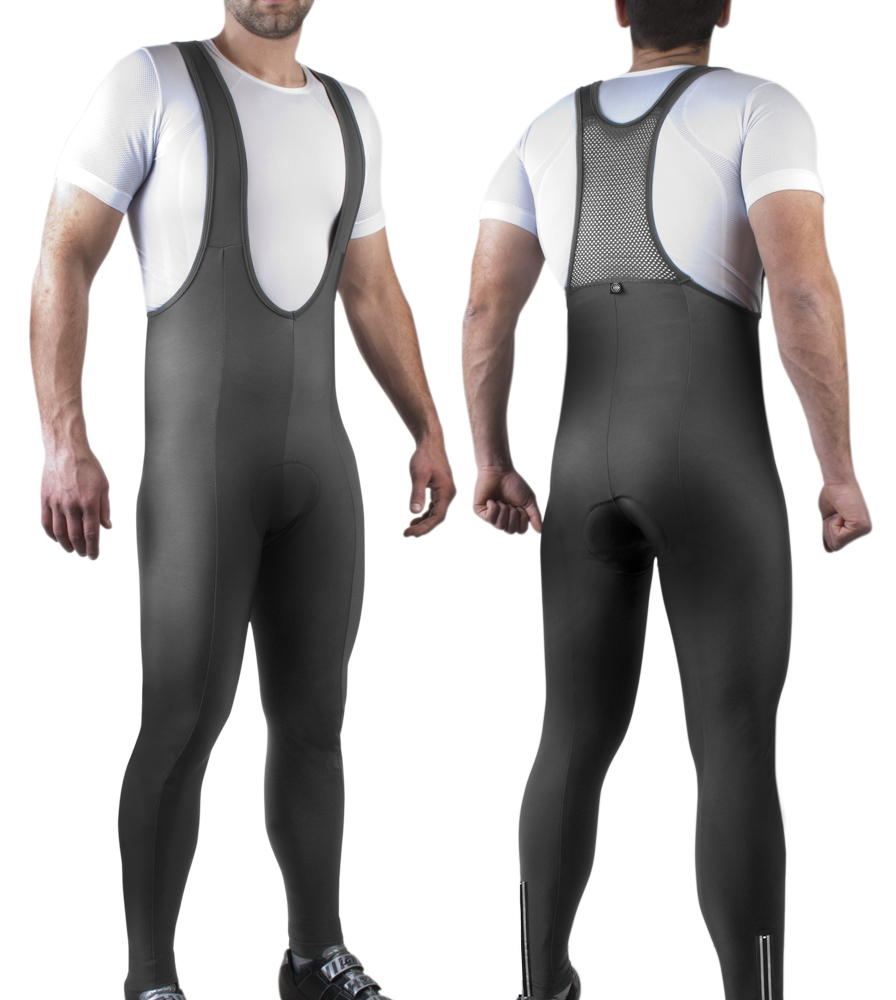 Bib Tights Size Chart
Tall Bibtights
Small
Medium
Large
X-Large
2X-Large
3X-Large
4X-Large
5X-Large
Men's Waist
28-30
32-34
36-38
40-42
42-44
46-48
50-52
54-56
Inseam
32-34
34-36
34-36
34-36
36-38
36-38
36-38
36-38
Fabric: 88% Polyester 12% Spandex