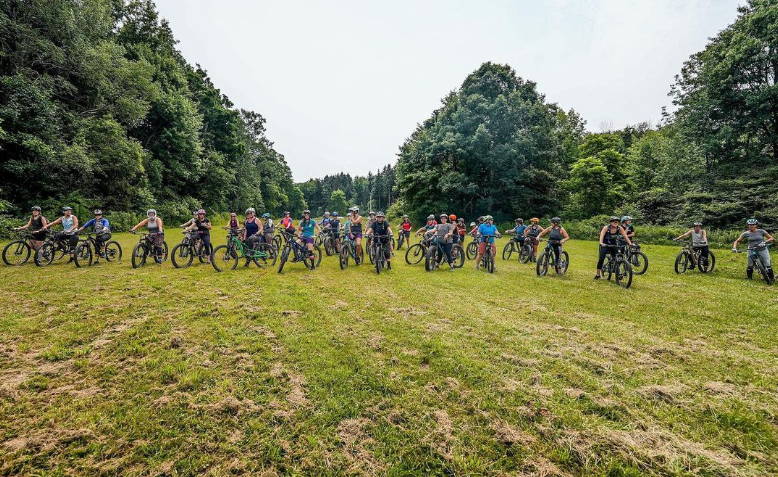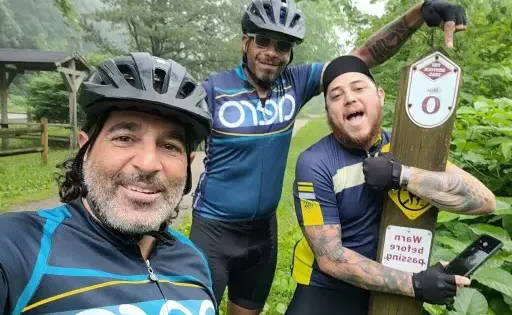 Let's Have Some Fun This Summer!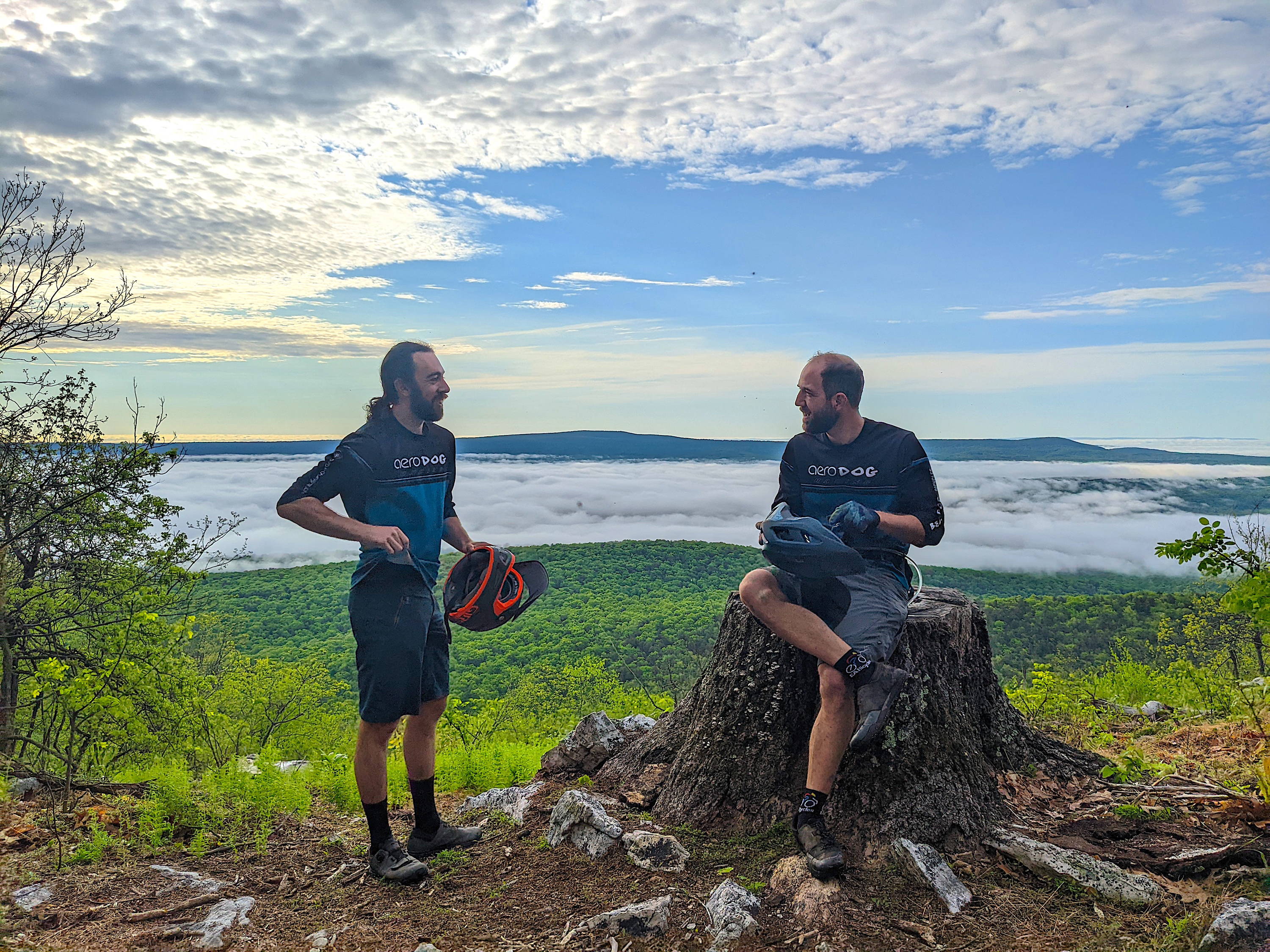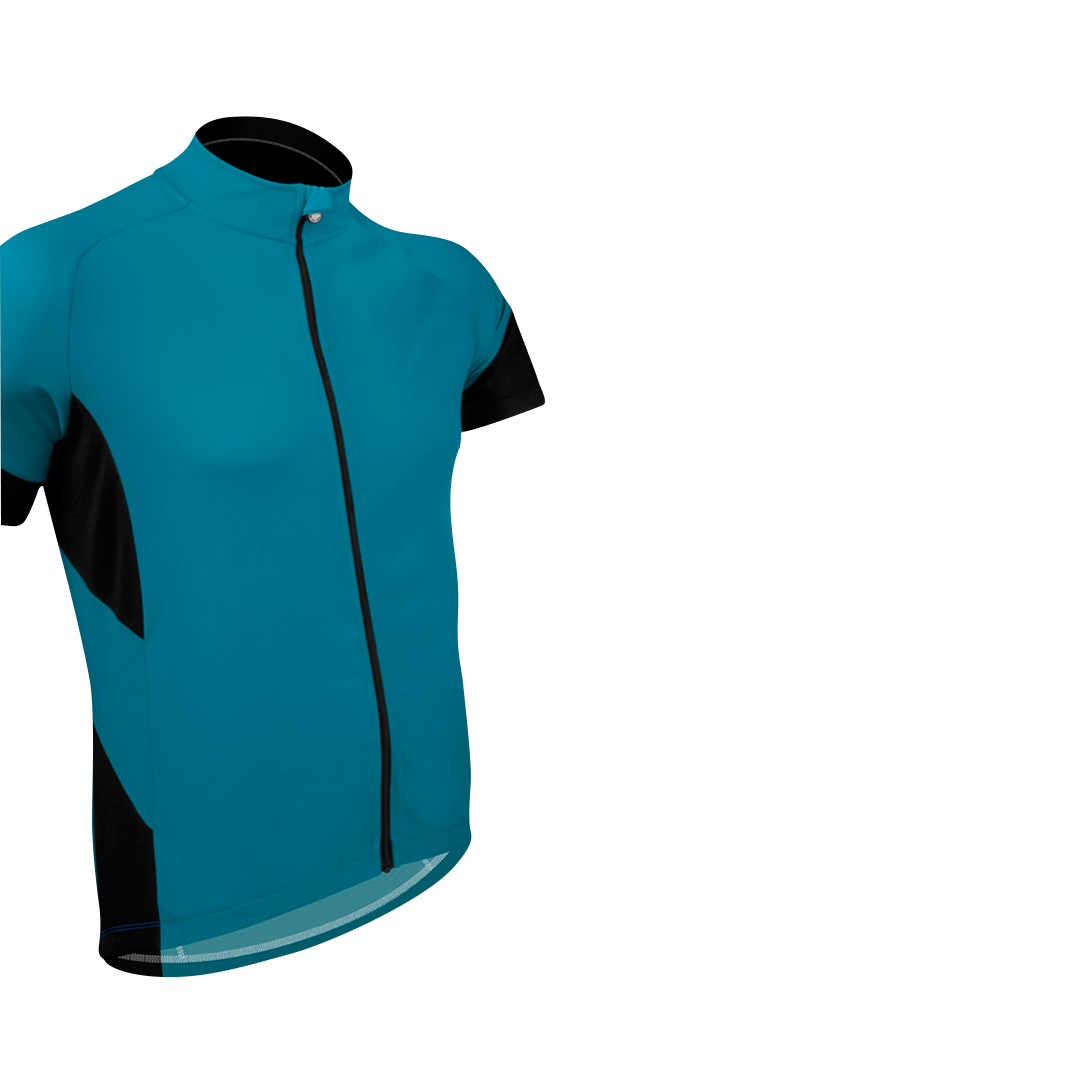 Top 10 Apparel We Love For Summer
Summer is the perfect time to get out and explore. We believe everyone should be able to get out, have fun, and enjoy the ride. Whatever you prefer, whether it be road, gravel, mountain, or e-bikes, we want to help make the ride more comfortable. The items in this list are designed to make that happen.