Enter to win a $200 gift card
Each month we randomly select a winner of a brand
new kit. Winner will receive $200 in store credit
which can be redeemed for bibs/shorts,
jerseys, socks, sunglasses,
and accessories!
Which kit will you choose?
Our cycling kits are designed and manufactured in our facility in Pittsburgh, PA. We import the best chamois pads and source the highest grade fabrics available. We take pride in each kit that comes off the sewing floor. We trust that you'll love our cycling apparel, and we back it with a 100% guarantee against manufacture defects.
Cycling is a sport rich with traditions. We embrace the past but enjoy the benefits of modern textile technology in our cyclewear production. For over 35 years, Aero Tech Designs has created cycling apparel to keep cyclists comfortable on their bikes. The 1982 cycling kit is a reflection of our past tradition and heritage with all the benefits of what we have learned today.
Designed for you elite cyclists who love performance, quality, and comfort in your cycling apparel. The Aero Tech Designs Woman's Elite Jersey is soft and very comfortable. With 100% Coolmax® polyester the soft fabric feels exceptionally nice!
Advanced Carbon - Premiere Jersey
The Advanced Carbon, is an elaboration of our highly technical features that are built into our racing clothing. This is a snug racer fit cycling jersey developed to be aerodynamic, snug and highly breathable. The technical nature of the carbon fibers add big benefits to the bicycle rider.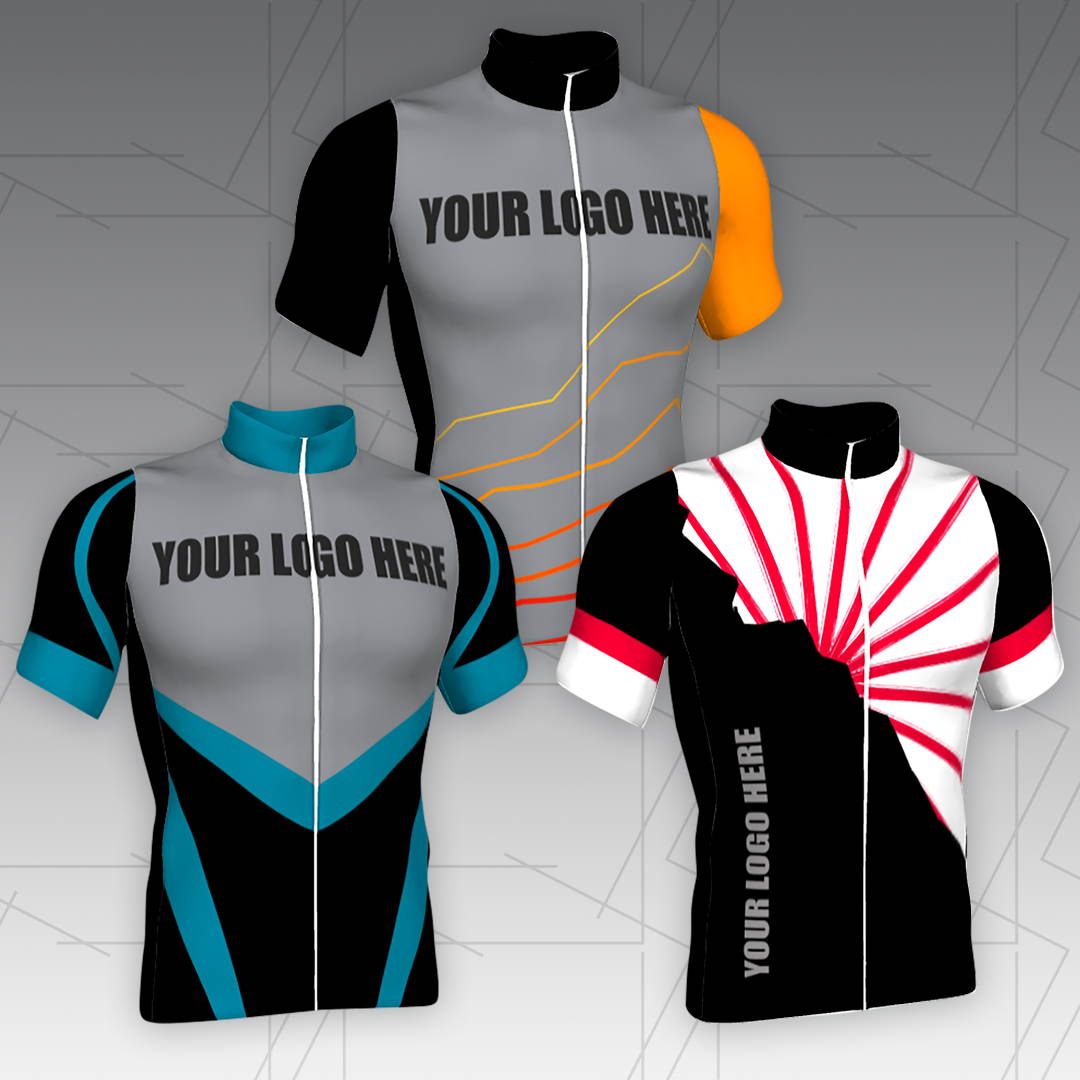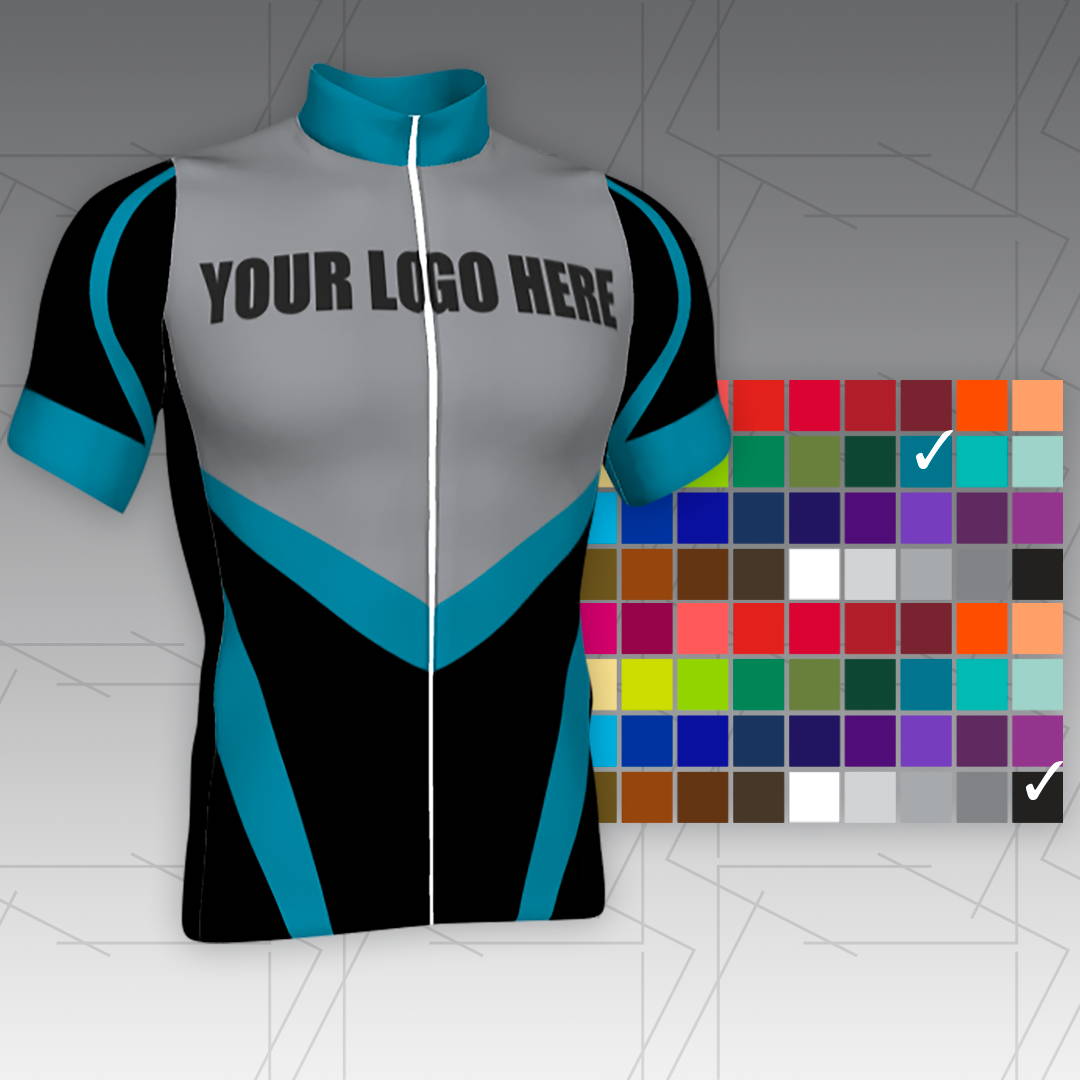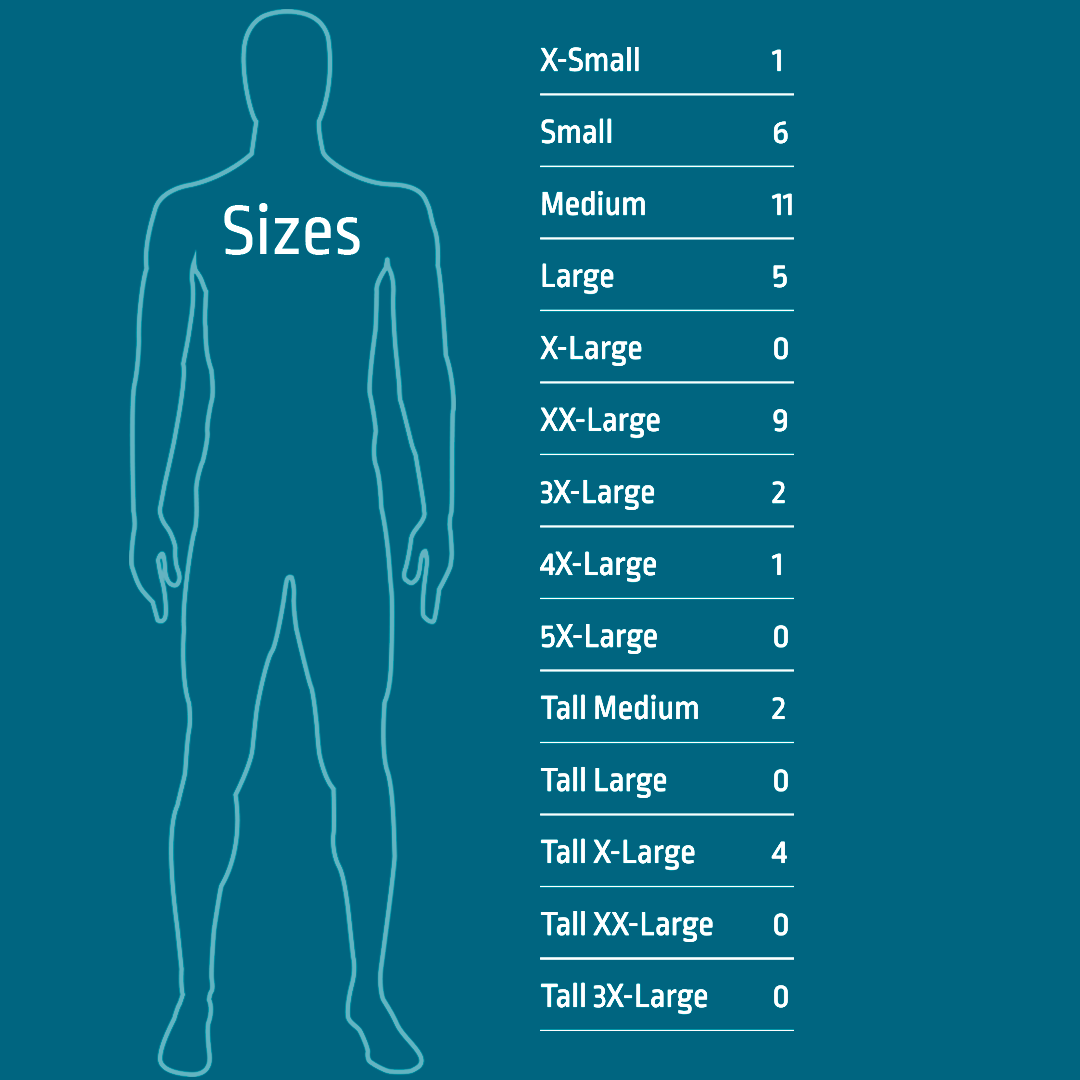 *Win A Kit gift card not valid for custom apparel