Aero Tech Designs' Full Figure Liddy Collection
Designed to perform on the bike, and keep you comfortable for the entire ride
This is the best fitting plus size jersey ever!
Plus size women have always been left out of the biking world. Even jerseys that are said to be plus size still fit way too small. This jersey fits perfect! There is enough room in the hips, and the length is perfect. It cuts in at the waist in just the right spot. I love that this jersey comes in nice colors/patterns, also. Usually plus size jerseys only come in solids or frumpy prints. Please continue to make this jersey in more fun prints! I will order one of each.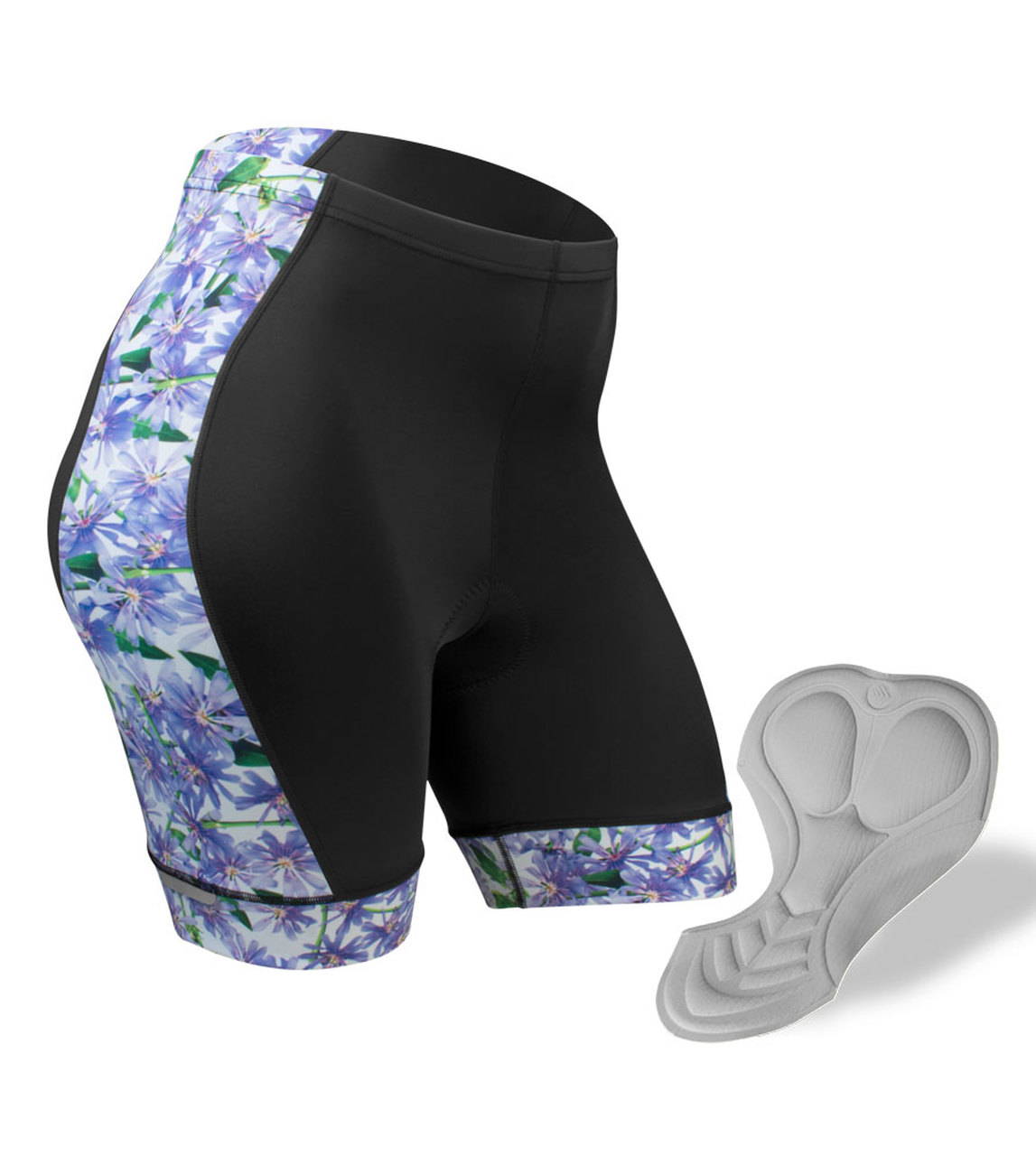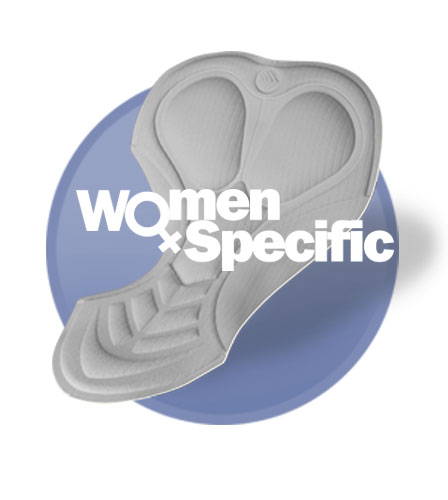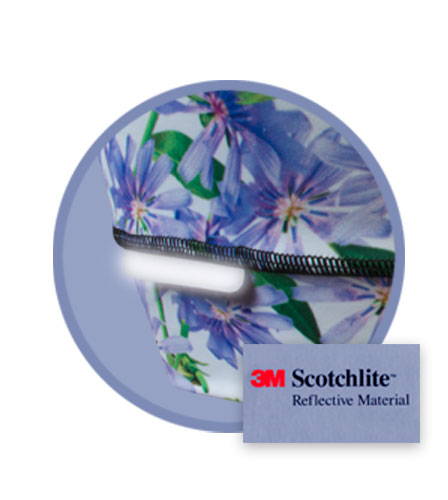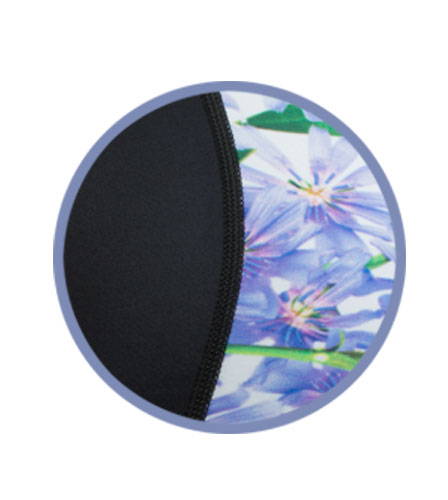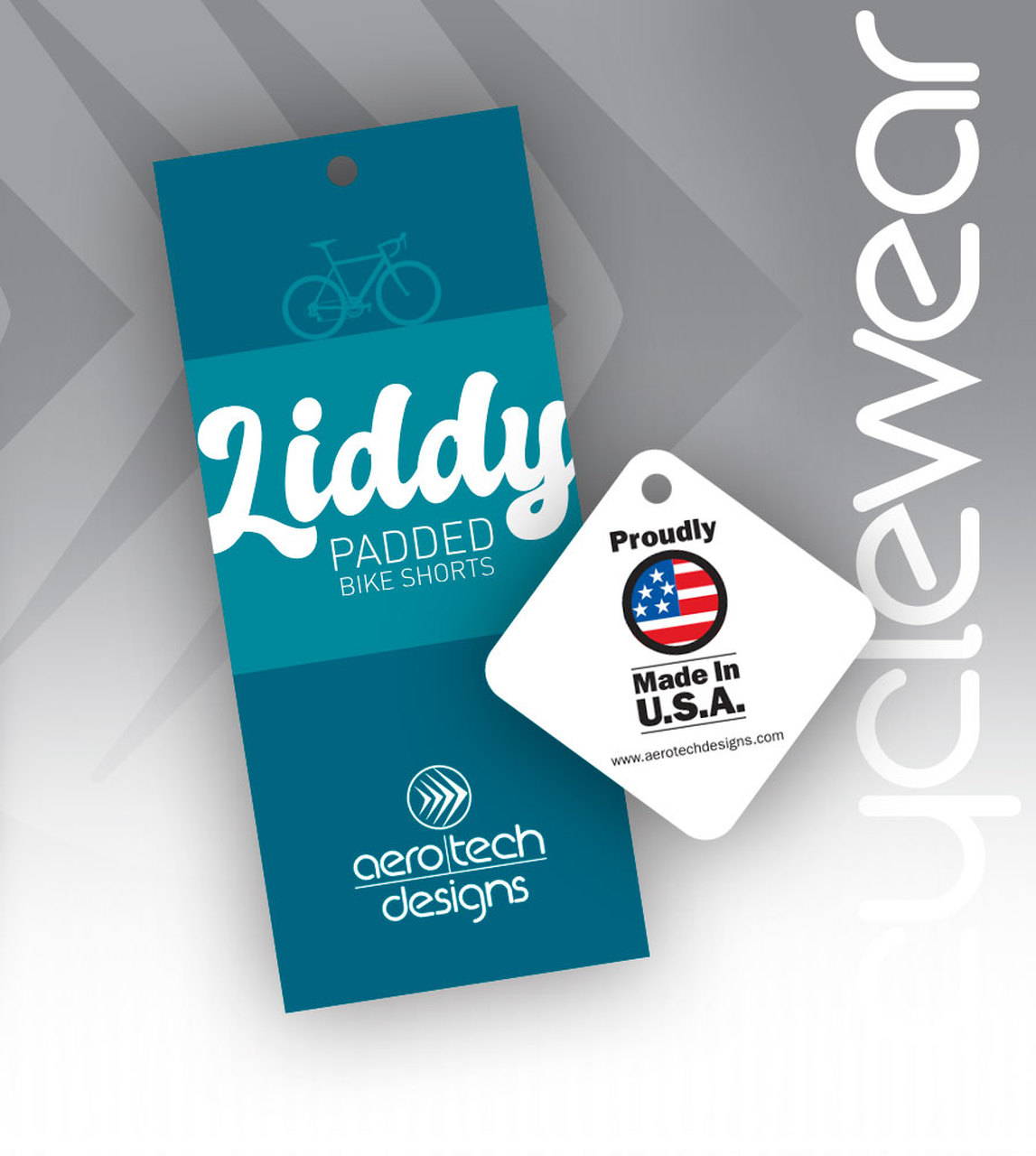 Just What I Wanted!
Thrilled to receive my new cycling jersey today. The fit is perfect. Even the hubby was impressed by it. Looking forward to getting out on the bike and showing it to the world! Thank you for making great looking Plus-Sized gear for bigger ladies.
Sizing is perfect.Love the fabric.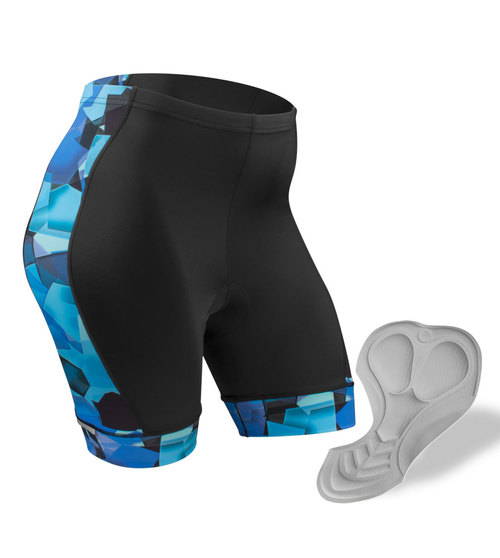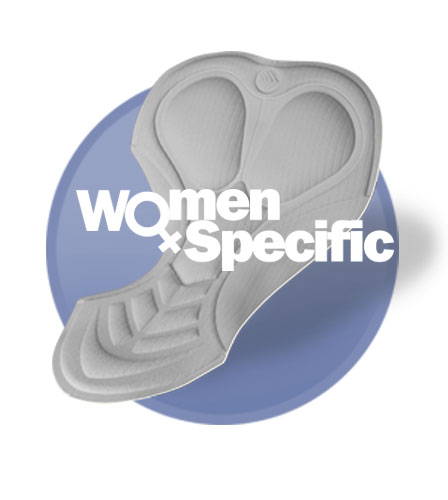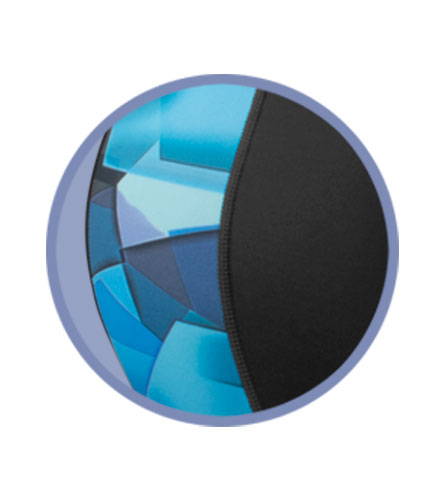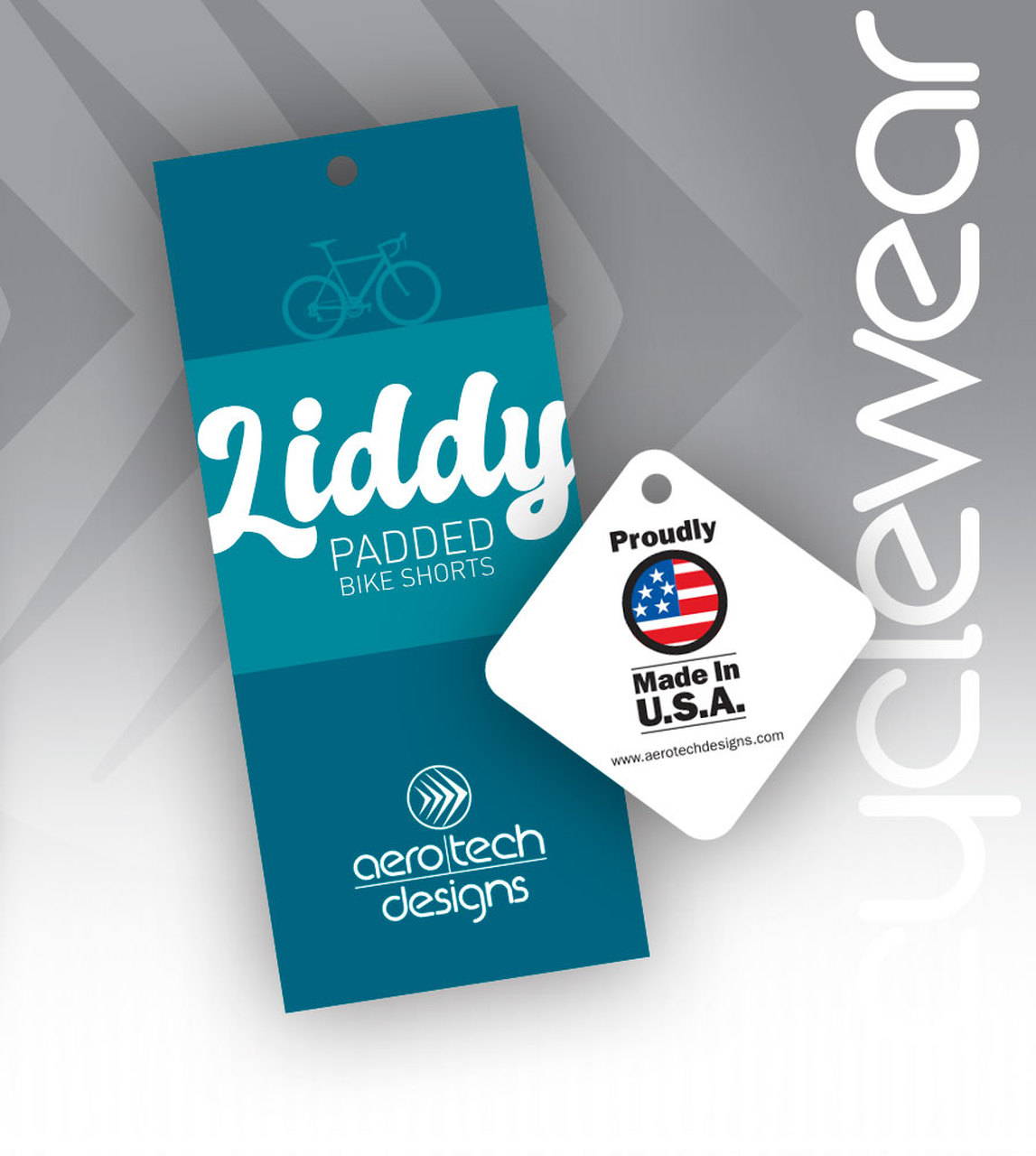 Oh My! Feels like a million Bucks!!!
Love this fit and form. The design is crazy good. Fits wonderfully around my curves. Is not skin tight and there is no sausage effect. I like that it doesn't have elastic in the hem. Just perfect for me. Definitely plus size women, and not a modified mens garment. Well Done Aero Tech.
fit- style- flattering- reflective- plus size for sure