Custom Apparel Has Endless Possibilities
Made in the USA is an important part of our company. We hire local staff and purchase our materials from the highest quality vendors available to us. We create domestic jobs and support American workers. We are proud to guarantee that your custom kits will be made in Pittsburgh, PA. Read more about us.

We're here to help and answer your questions.
Call us at 800-621-4836
E-Mail us at custom@aerotechdesigns.com
Contact us using the Request Form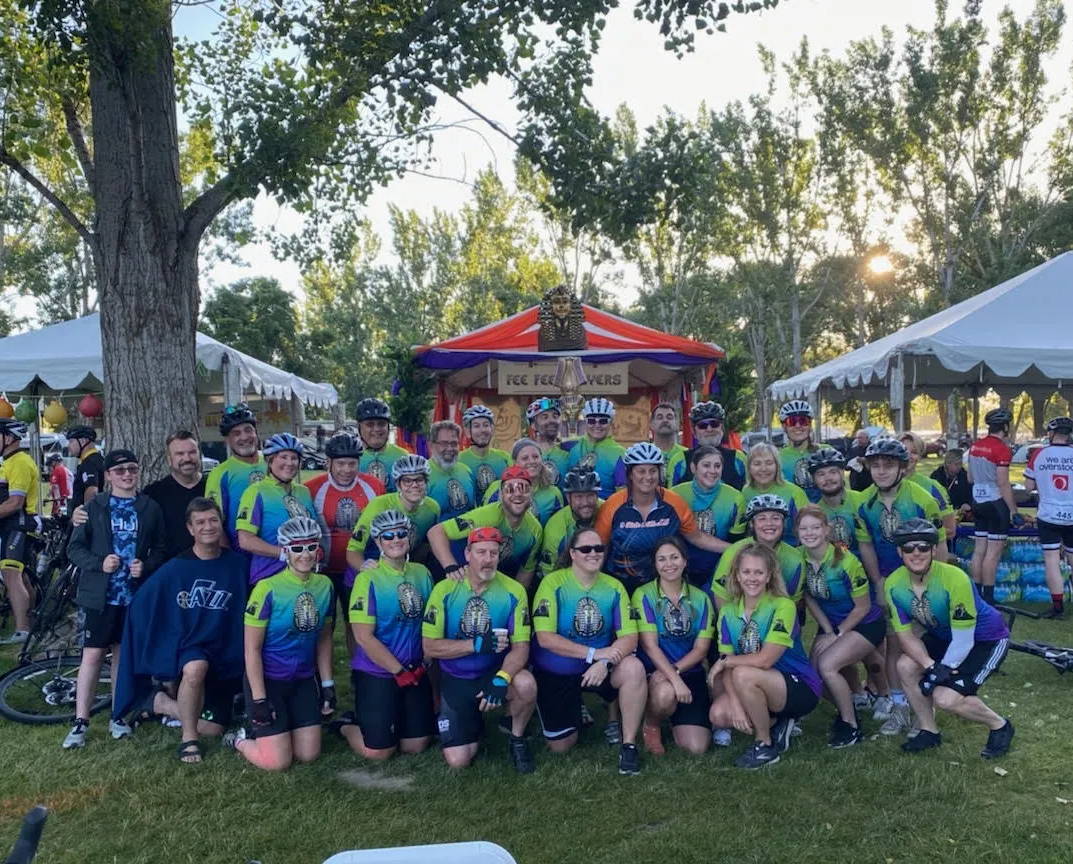 High-quality, USA-made garments
Try before you buy - ask about fit kits
3-6 Week turn-around
Rush delivery is available*
Team stores for easy purchasing
Extended sizes - including big and tall
Guaranteed on-time delivery
Free two hours of design time
Low 10 unit minimum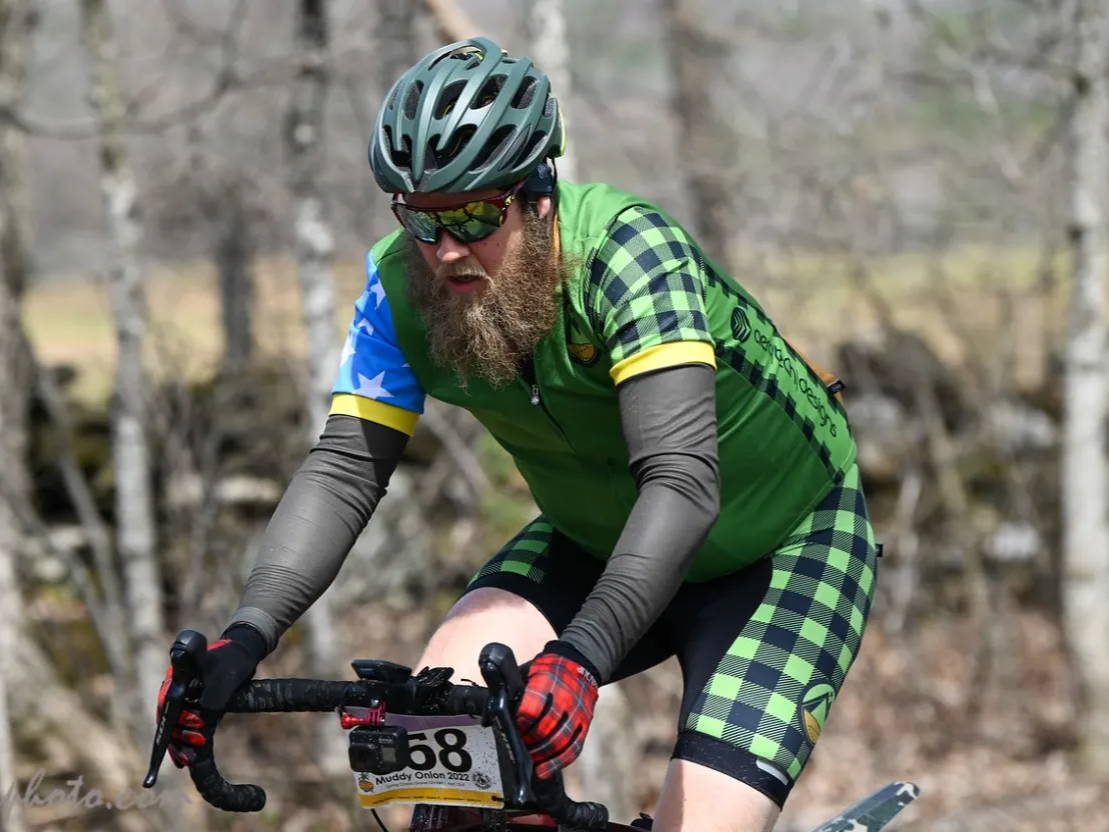 1. Request Form
The first step is to complete the Request Form. The Request Form asks for basic information, including team name, contact Information, desired due date, sizes and quantities, and any special instructions. This is a great way to get the conversation rolling. An ATD representative will reach out to learn more about your project.
2. Artwork Creation
Good artwork is key to making a beautiful custom kit. There are a few ways to make this happen.
Option 1: Download a template and design your jersey. This would be the fastest and most affordable option. Templates can be found in the Product & Price Guide.
Option 2: Provide a past reference for the design. Send over a picture of your jersey your logos, and we can take it from there.
Option 3: Have our designers create your kit from scratch. We offer two free hours of design time and $100 per hour after that. We can complete most kits in 3 to 4 hours of design time for reference. Design time is quoted and paid upfront.
3. Receive a Quote
If your organization wants a Fit Kit, this would be an excellent time to send it out. Fit Kits is a $15 service with all shipping and return labels included. We require a credit card on file in case of damage or kits that are not returned.
4. Design Proof
A PDF proof will be sent for your approval. We allow up to three free revisions before additional design time is needed. We can provide a color match sample shipped to you for an additional charge.
Once the proof is approved, a 50% deposit is required to get the production process going.
5. Production
Please allow 3-6 weeks for production to be completed. The final 50% of the quote is due when production is done and before shipping.
---
Which Jersey Style is Best for You?
*Full Custom requires a minimum of 10 units per style. If you have a smaller group check out Semi Custom which has a minimum order of 5.