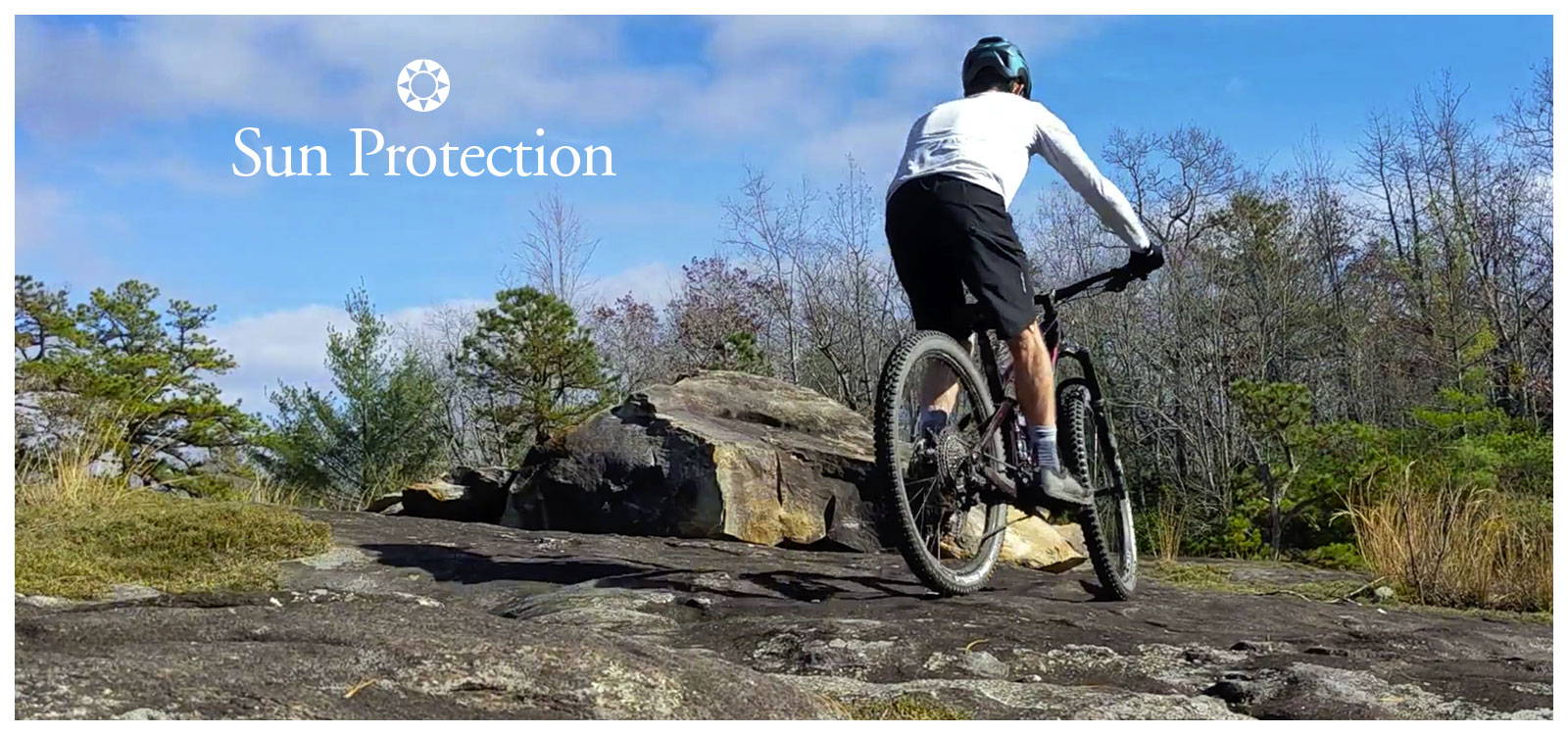 Aero Tech Designs Sun Protection Apparel
Designed to protect you from the harmful sun rays and add an extra layer of protection
When cycling for long periods, exposure to the sun's harmful UV rays can cause damage to the skin. That's where cycling apparel with UPF 50+ comes in. UPF stands for Ultraviolet Protection Factor, which indicates how effectively a fabric blocks UV radiation. UPF50+ is the highest rating available, offering optimal protection against the sun's rays.
Cycling apparel with UPF50+ is specifically designed to safeguard cyclists from sun exposure, making it a vital accessory for those who spend considerable time on their bikes. This type of clothing employs specialized fabrics infused with UV-protective agents that prevent harmful rays from penetrating the material and reaching the skin.
The primary advantage of UPF50+ cycling apparel is its lightweight and breathable nature, ensuring that cyclists don't feel weighed down or overheated during their rides. The fabric used in these garments is also moisture-wicking, efficiently drawing sweat away from the skin, thereby keeping cyclists cool and comfortable.
To make it easier for customers to identify products made with UPF fabrics, we have labeled them accordingly under the "add to cart" button on our website's product pages. This labeling system ensures that shoppers can easily recognize and select the appropriate sun-protective cycling apparel for their needs.
Sun Protection Cycling Tops
Handled a Death Valley Century!
My sister and I (Scott Irish) wore these for a DV century in October. Worked perfectly. Based on sleeve length in pix I bought bigger than normal and it fit nicely and loosely

Highly recommend

By: Georgina
Oct. 31, 2016
Good sun protector!
Once you've had a burnt scalp thanks to the through the holes in your helmet, you know true unpleasantness. This cap effectively prevents this. As an added bonus it seems to soak up most of the sweat that would otherwise get into the helmet padding.

Perfect light knicker
I have a very large scar just above my knee that cannot be exposed to sunlight. These knickers are light enough that I can wear them in warm weather and keep it covered. It certainly beats wearing shorts and some sort of sleeve.

Endurance Arm Warmers w/ Thumb Hole
The arm warmers are very pretty, people stop me all the time to inquire about them. Do you want me to start rep ing them in Southern Cal? I wear them when I'm not cycling, just to keep arms warm or preventing too much sun exposure.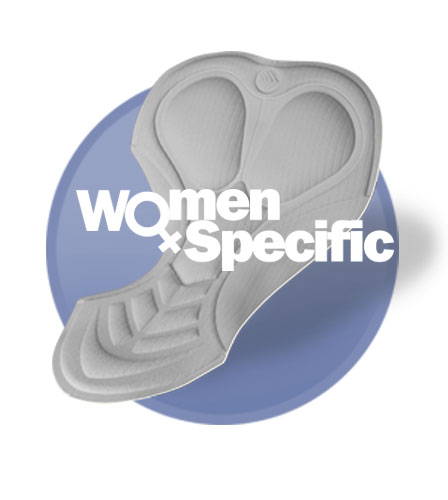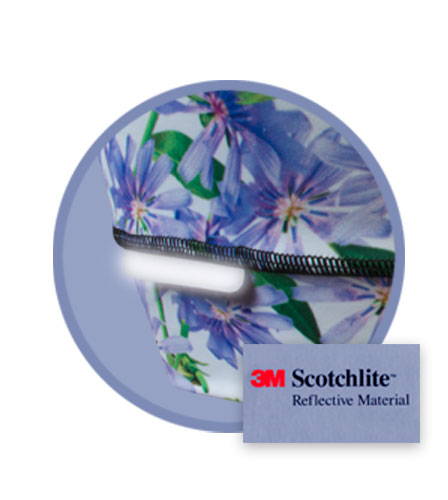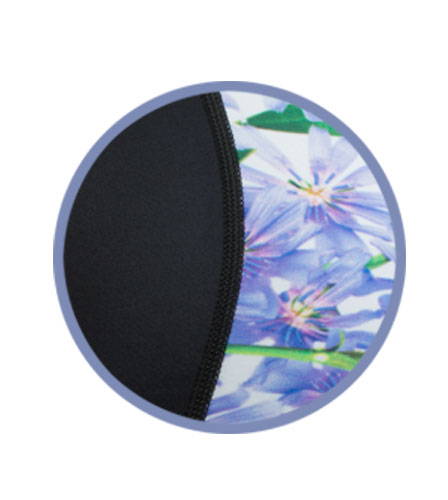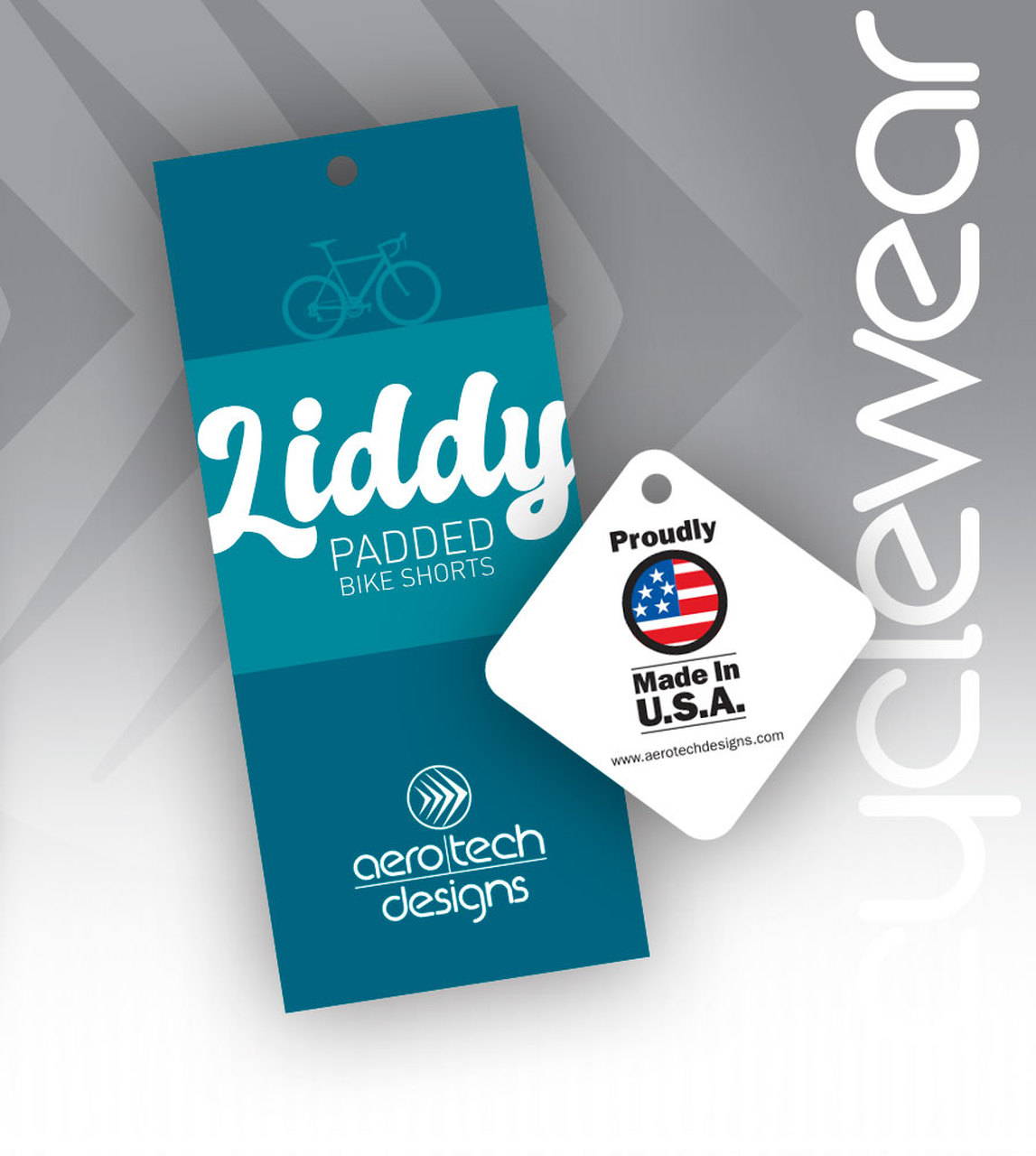 Sun Protection is Important!
In fact, according to The Skin Cancer Foundation, in the USA more people are diagnosed with skin cancer than all other forms of cancer combined every single year.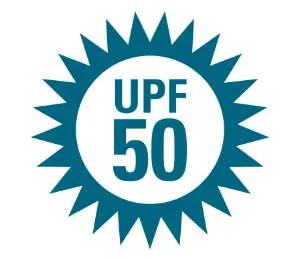 Head Coverings For Sun Protection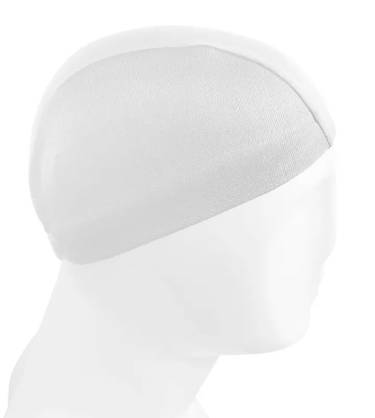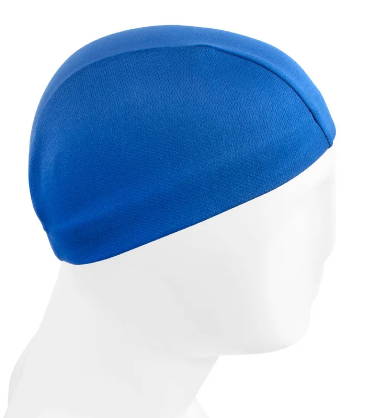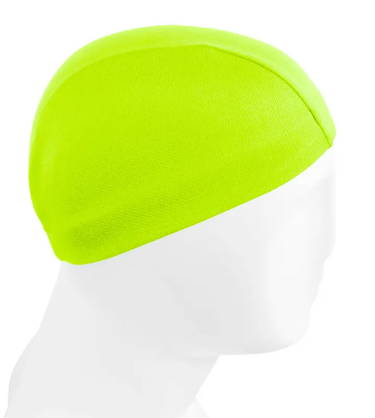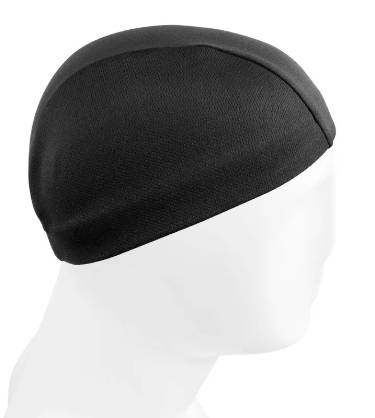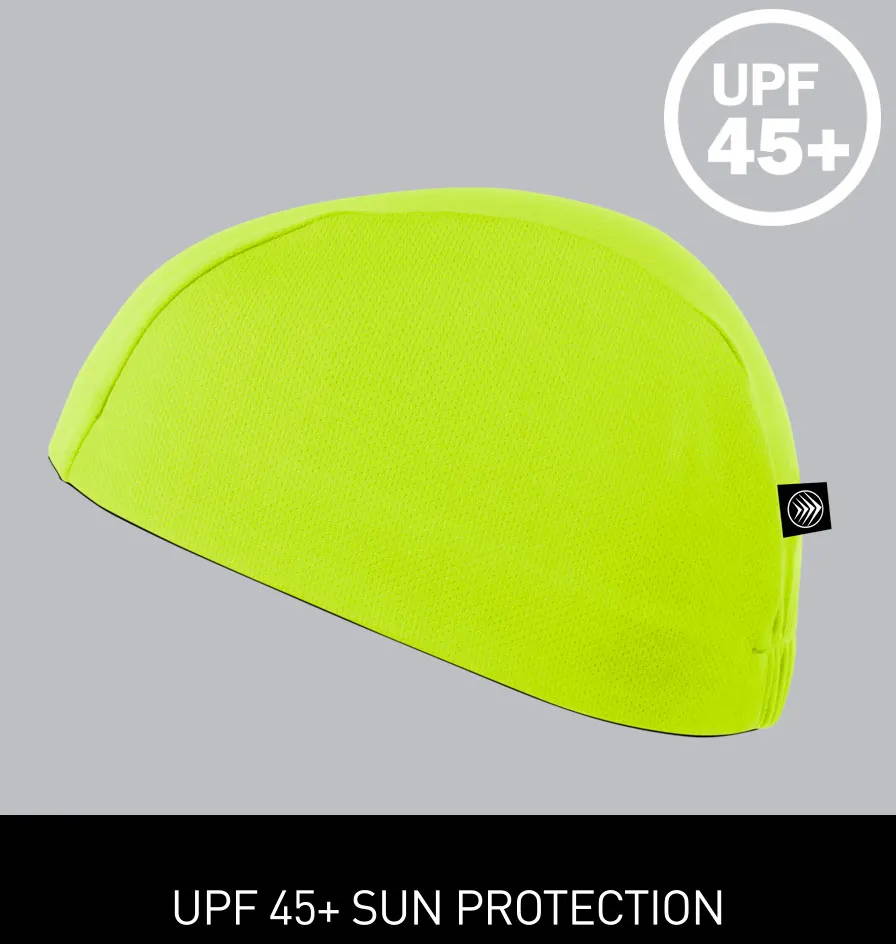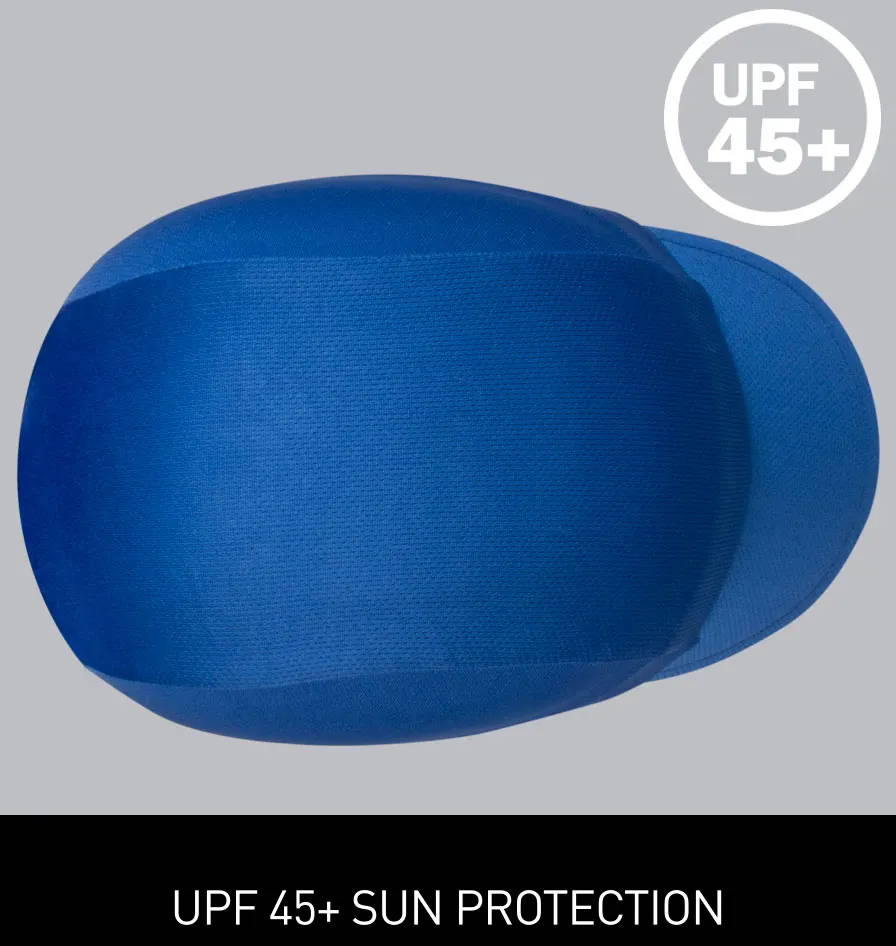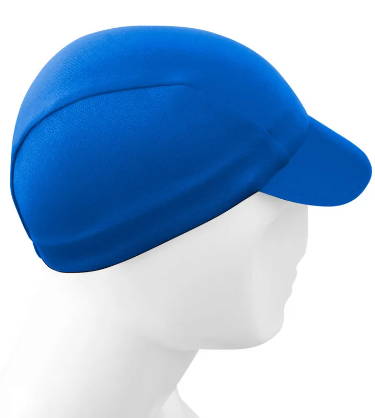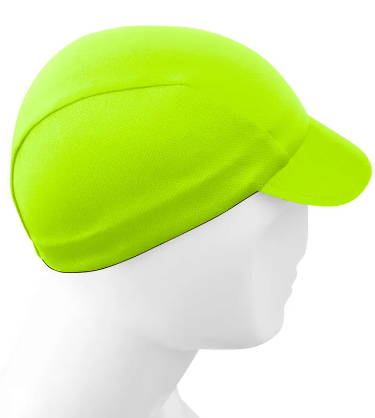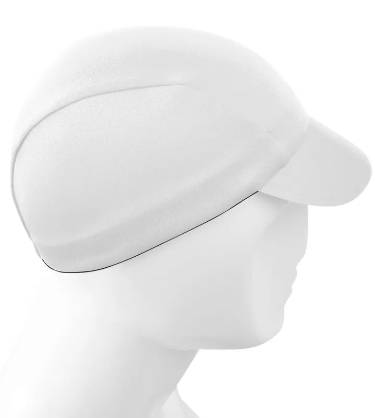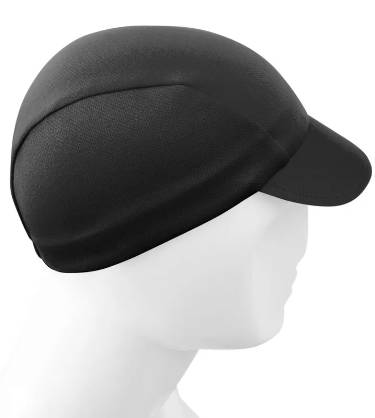 Ultraviolet Protection Factor (UPF)
is a rating system used for apparel. In terms of sun protection, fabric is graded on a scale (UPF). This measures the transmission of light/radiation through the fibers or cloth. 50+ is the highest rating and would allow less than 97.5% of UV radiation.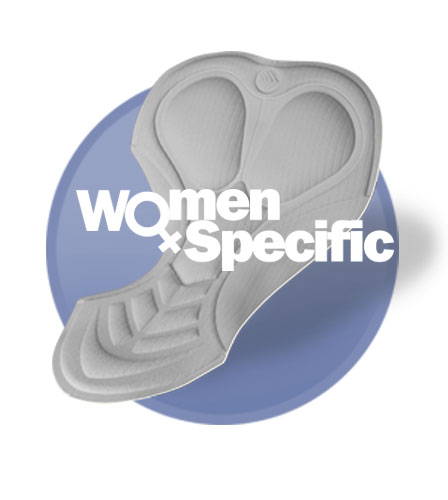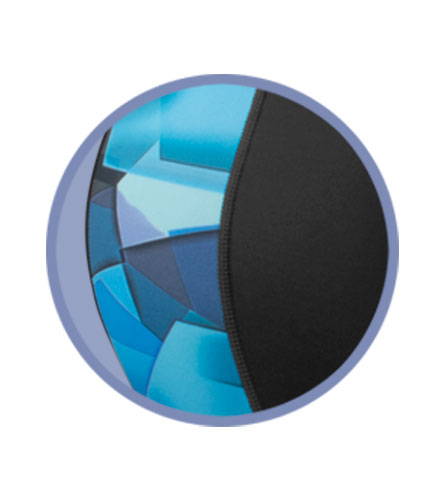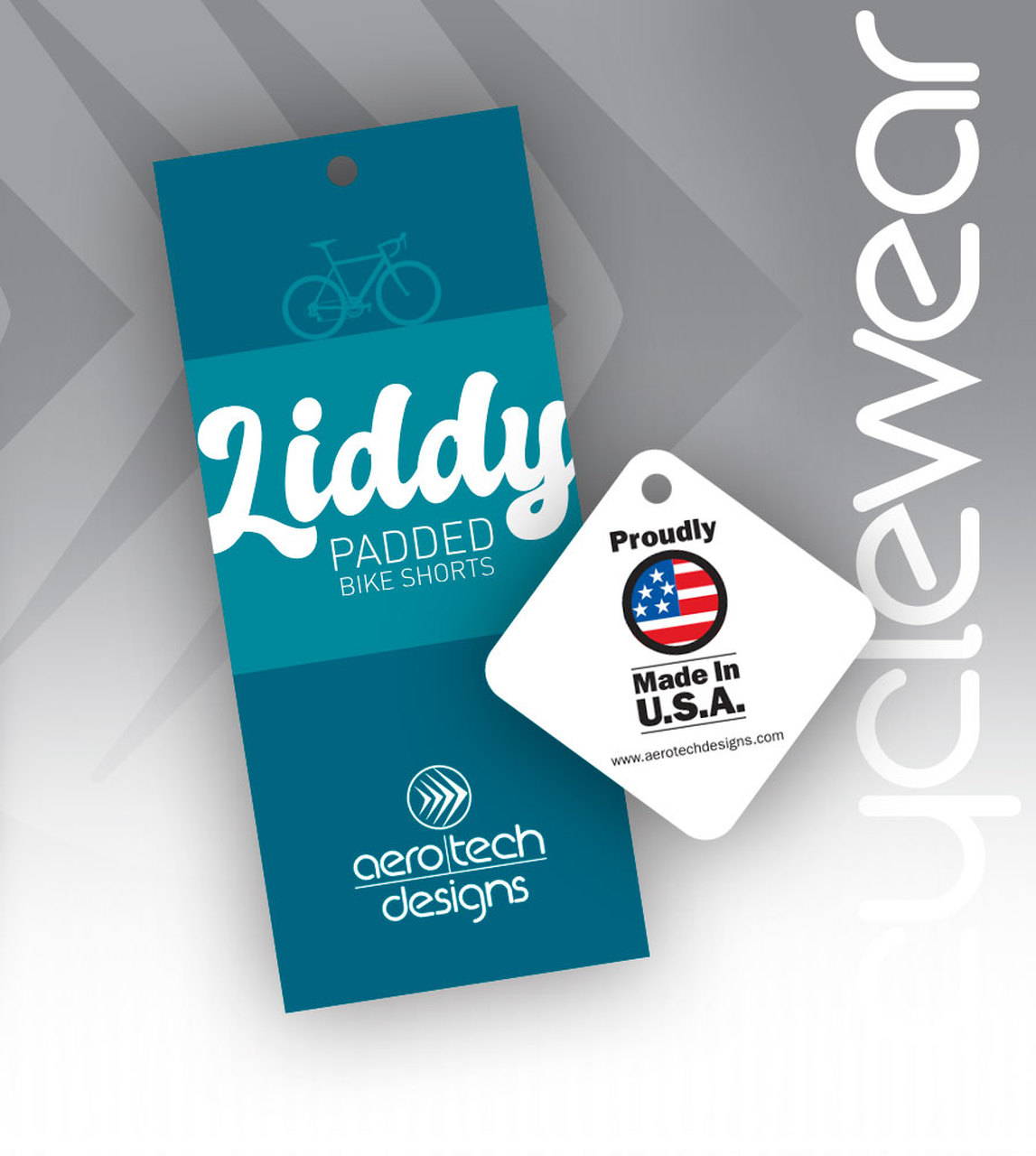 Sun Protection Factor (SPF)
is a measuring system that tells how long a sunscreen will protect you from ultraviolet (UV) rays.

The number associated with an SPF sunscreen is a factor of how many times longer a person can safely be in the sun. For example, if a person normally burns after 10 minutes of sun exposure, applying an SPF 30 sunscreen will increase that amount of time to 300 minutes.

When applying a sunscreen, don't skimp out! According to the American Academy of Dermatology, most people only use 25% to 50% of the recommended amount.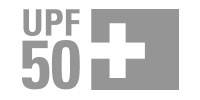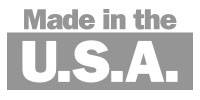 Sun protection is a crucial aspect that cyclists should never overlook. When enjoying the exhilarating experience of cycling, riders are often exposed to the sun's harmful ultraviolet (UV) rays, making it essential to prioritize sun protection measures. Here's why sun protection is of utmost importance while cycling.
First and foremost, prolonged exposure to the sun's UV rays can lead to various skin-related issues. The most common and immediate concern is sunburn. Cycling for extended periods without proper sun protection can result in painful and damaging sunburns, which not only cause discomfort but can also increase the risk of skin cancer in the long run. Additionally, repeated sunburns can accelerate the aging process, causing premature wrinkles and skin discoloration.
Furthermore, cycling usually involves spending hours under the sun, leaving riders susceptible to other harmful effects of UV radiation. Excessive sun exposure can weaken the immune system, making cyclists more susceptible to infections and illnesses. It can also lead to heat exhaustion or heatstroke, as the sun's rays contribute to elevated body temperatures. By wearing appropriate sun protection, such as sunscreen and protective clothing, cyclists can significantly reduce these risks and ensure their overall well-being.
Moreover, protecting the skin from the sun's harmful rays is crucial for preventing long-term skin damage. Prolonged and unprotected exposure to UV radiation can increase the risk of developing skin cancer, including melanoma, the most dangerous form of skin cancer. Applying a broad-spectrum sunscreen with a high sun protection factor (SPF) can shield the skin from harmful UVA and UVB rays, reducing the risk of skin cancer and other related complications.
In conclusion, sun protection is of paramount importance for cyclists. By taking proactive measures such as wearing sunscreen, protective clothing, and sunglasses, riders can shield themselves from the harmful effects of UV radiation. Prioritizing sun protection not only prevents immediate discomfort like sunburns but also reduces the risk of long-term skin damage and potential health complications. So, before embarking on a cycling adventure, don't forget to lather up with sunscreen and gear up with the necessary protective clothing to enjoy a safe and sunburn-free ride.