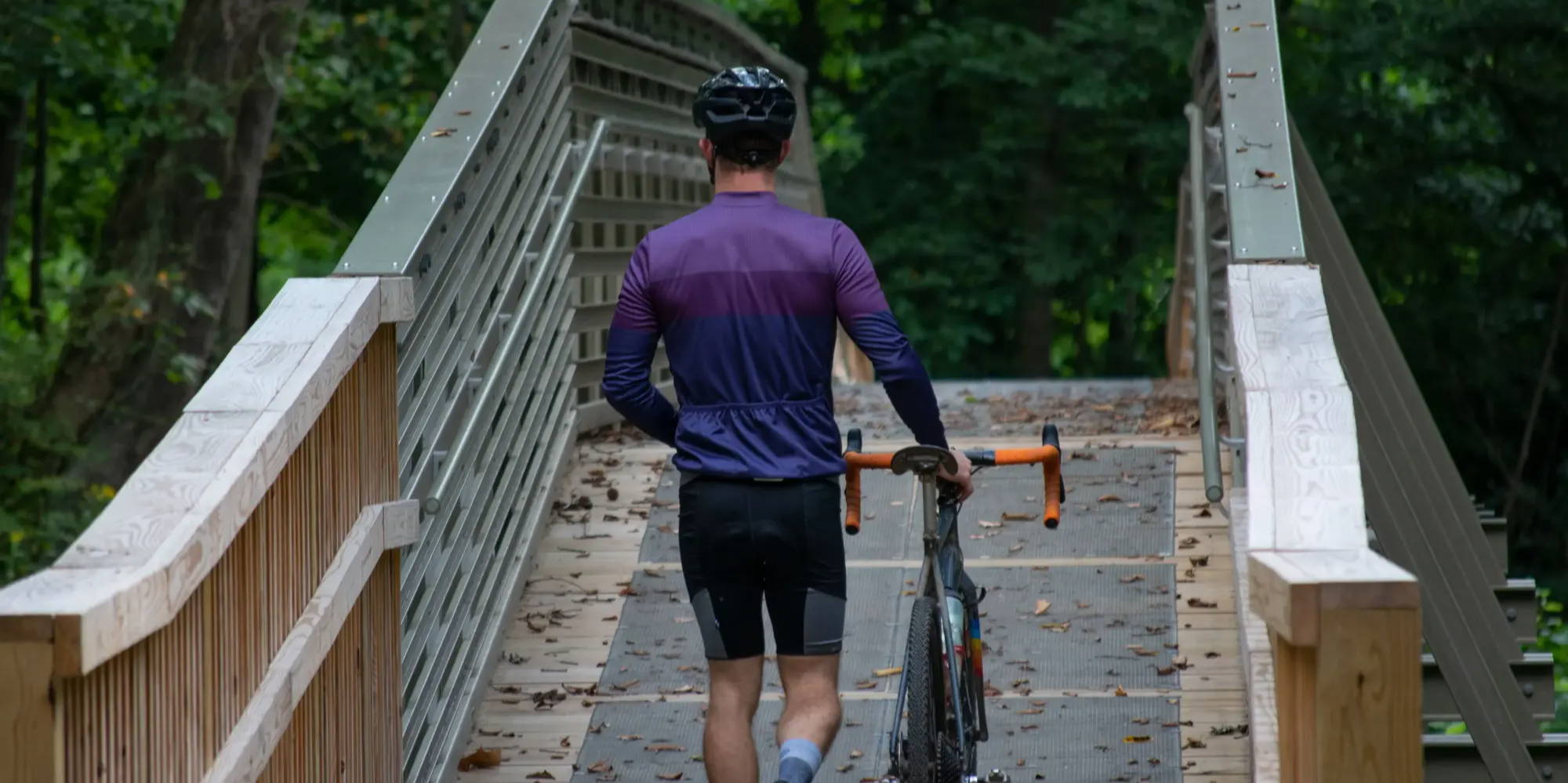 Fall Cycling Apparel Collection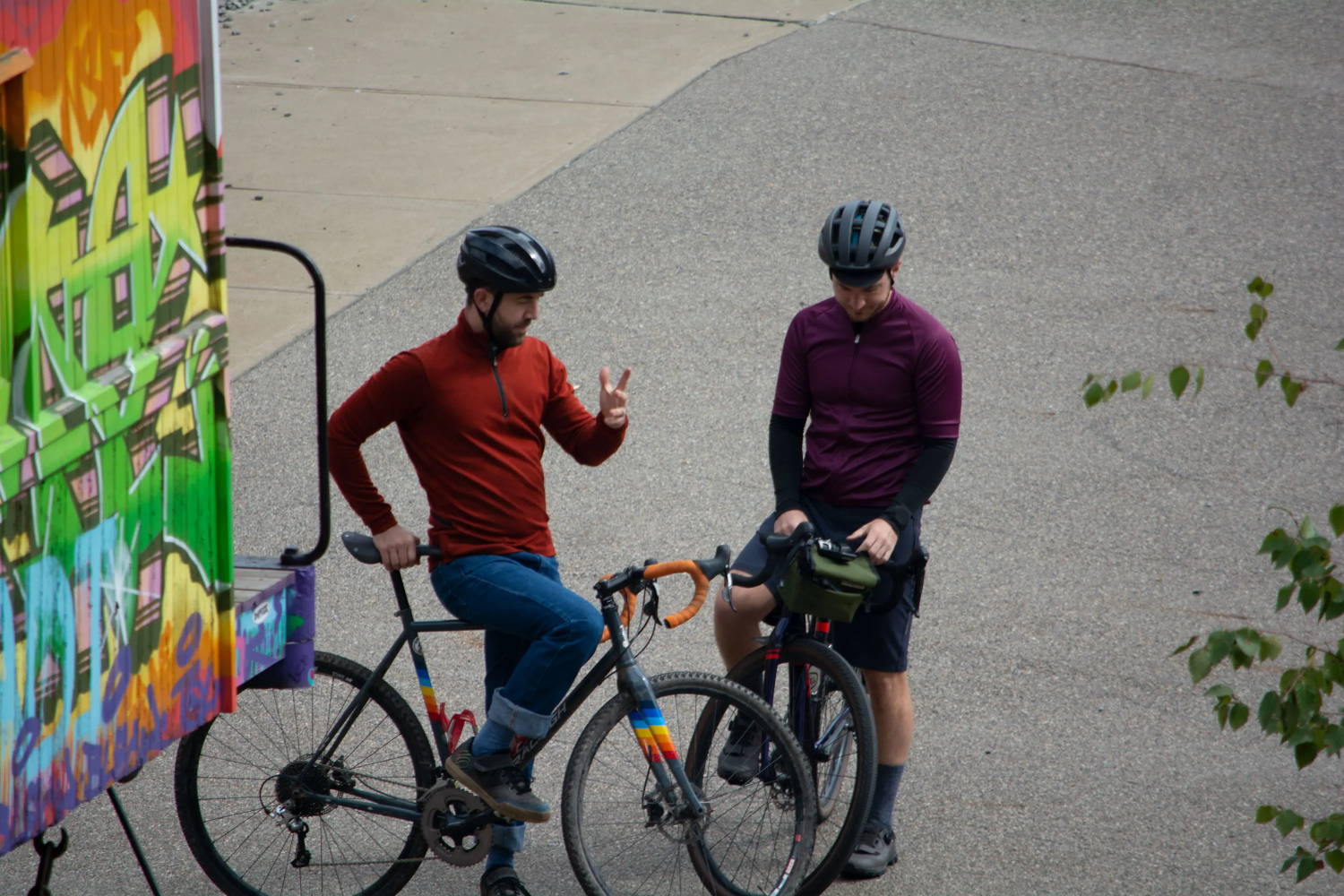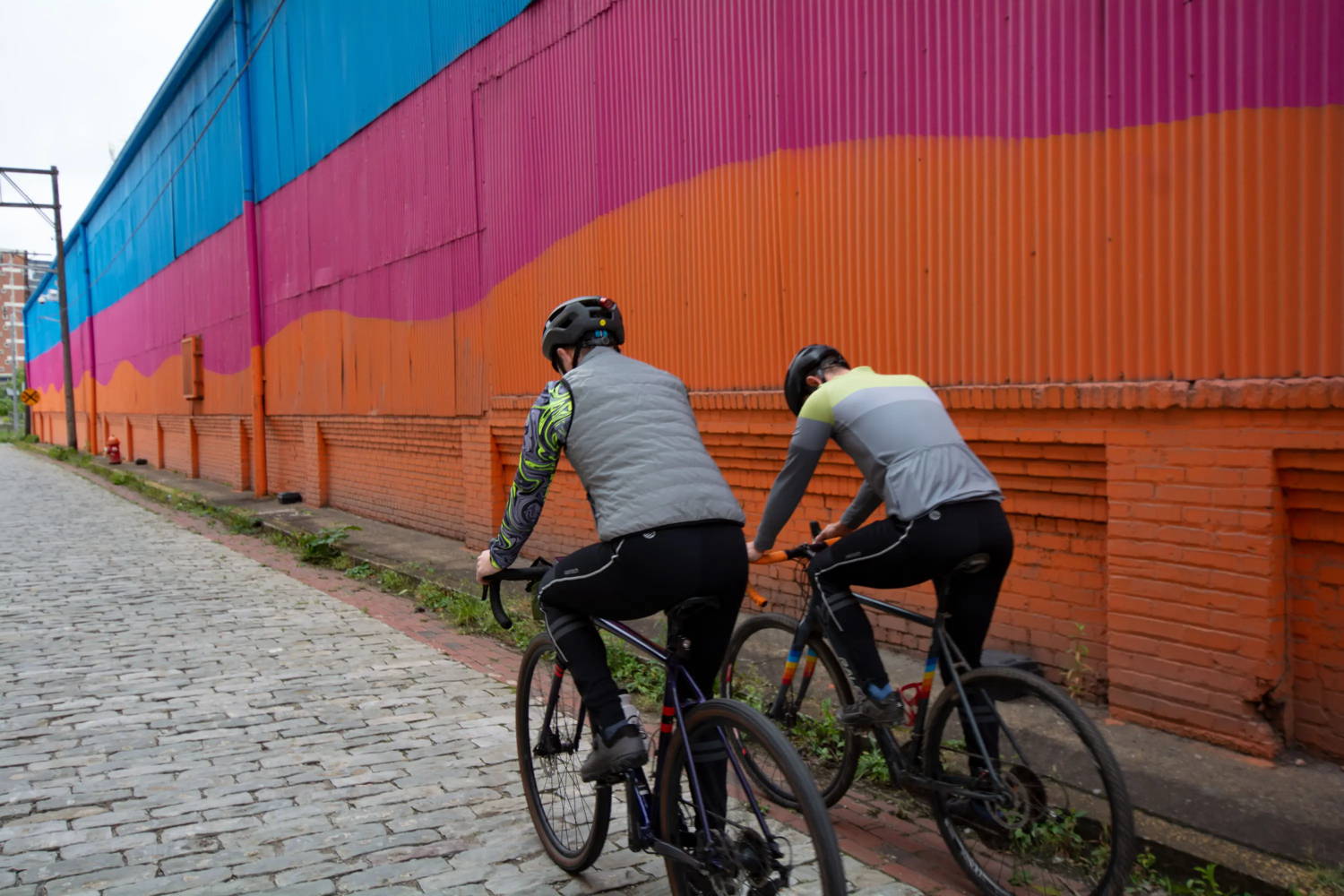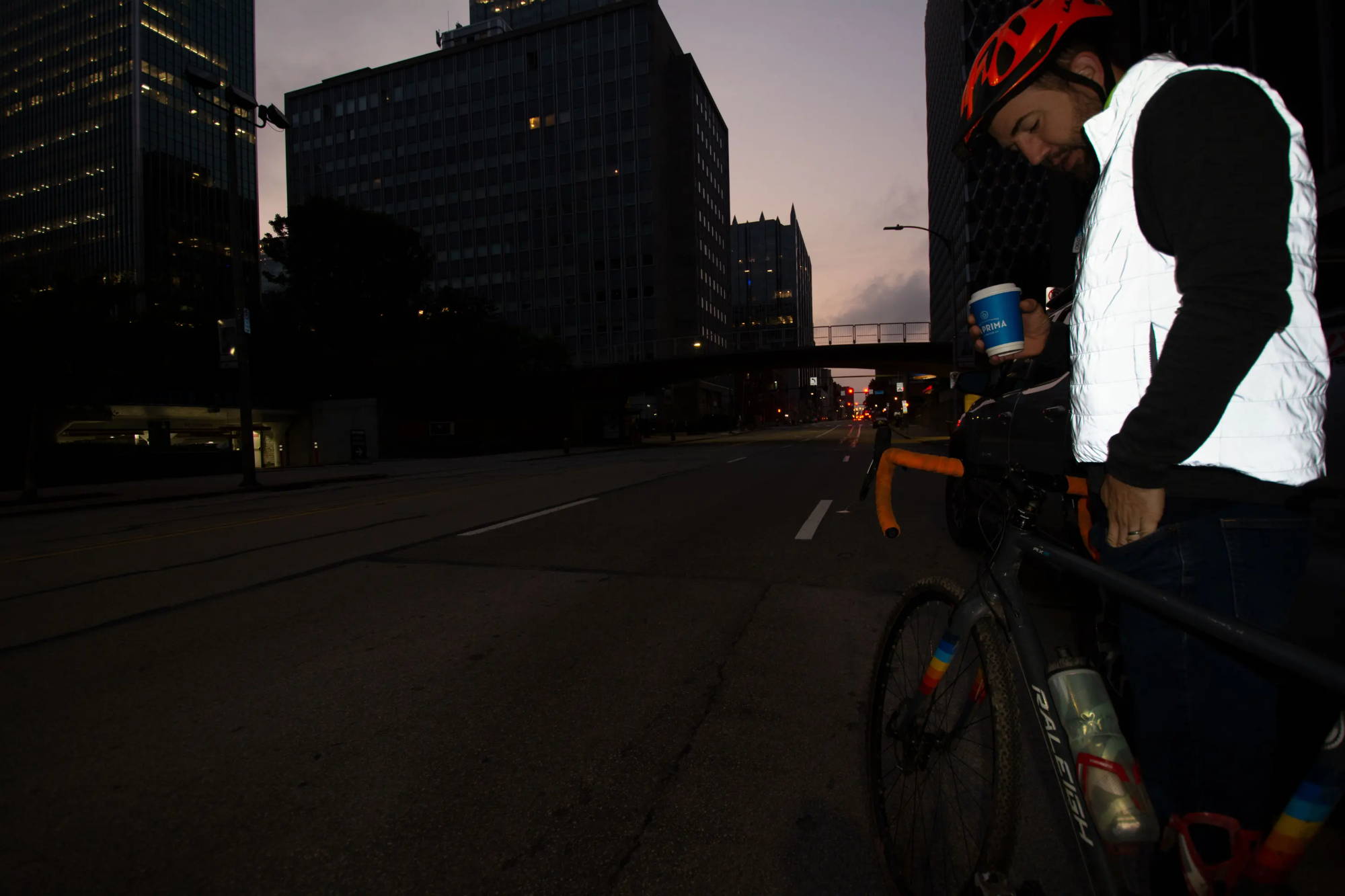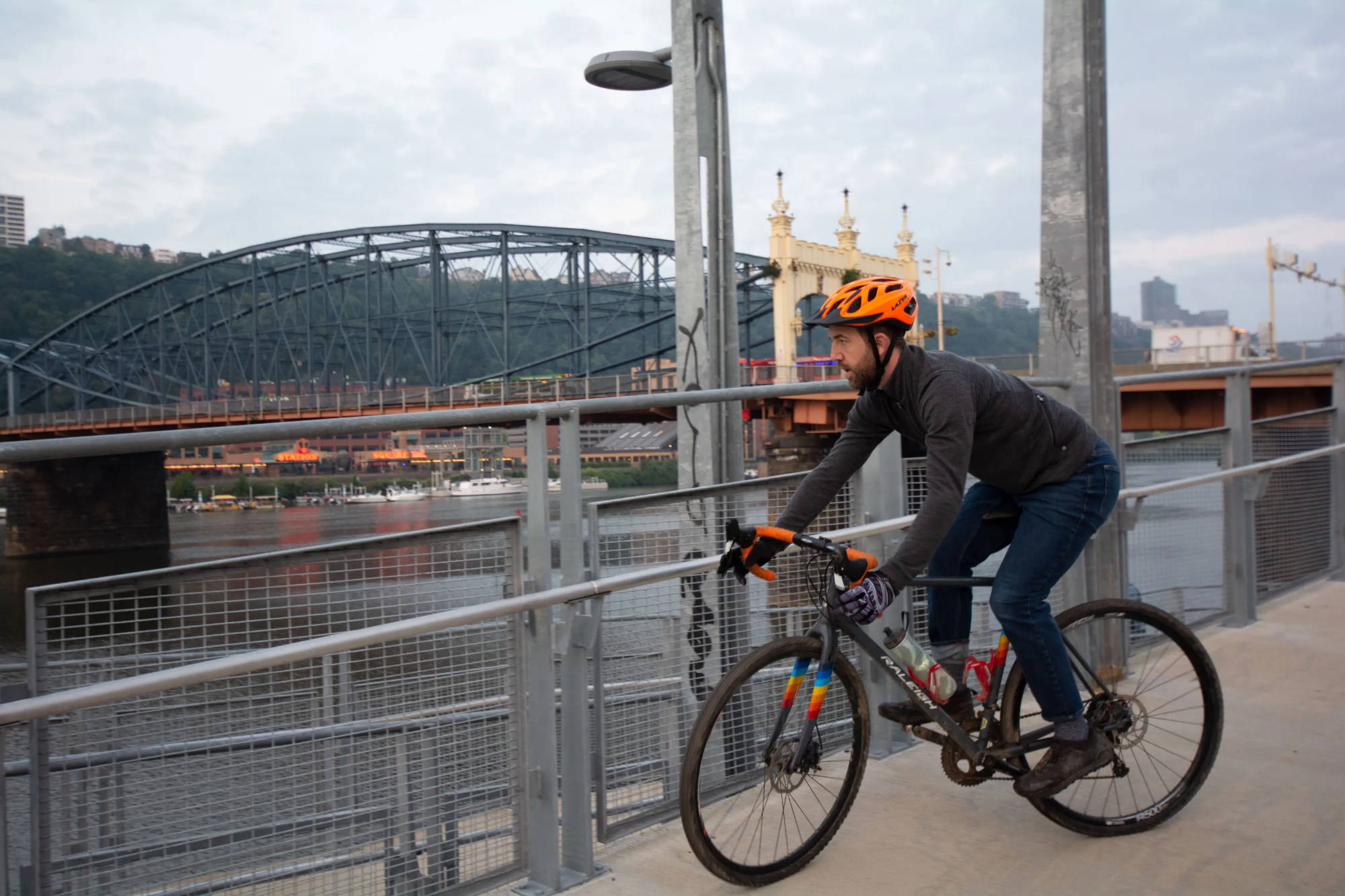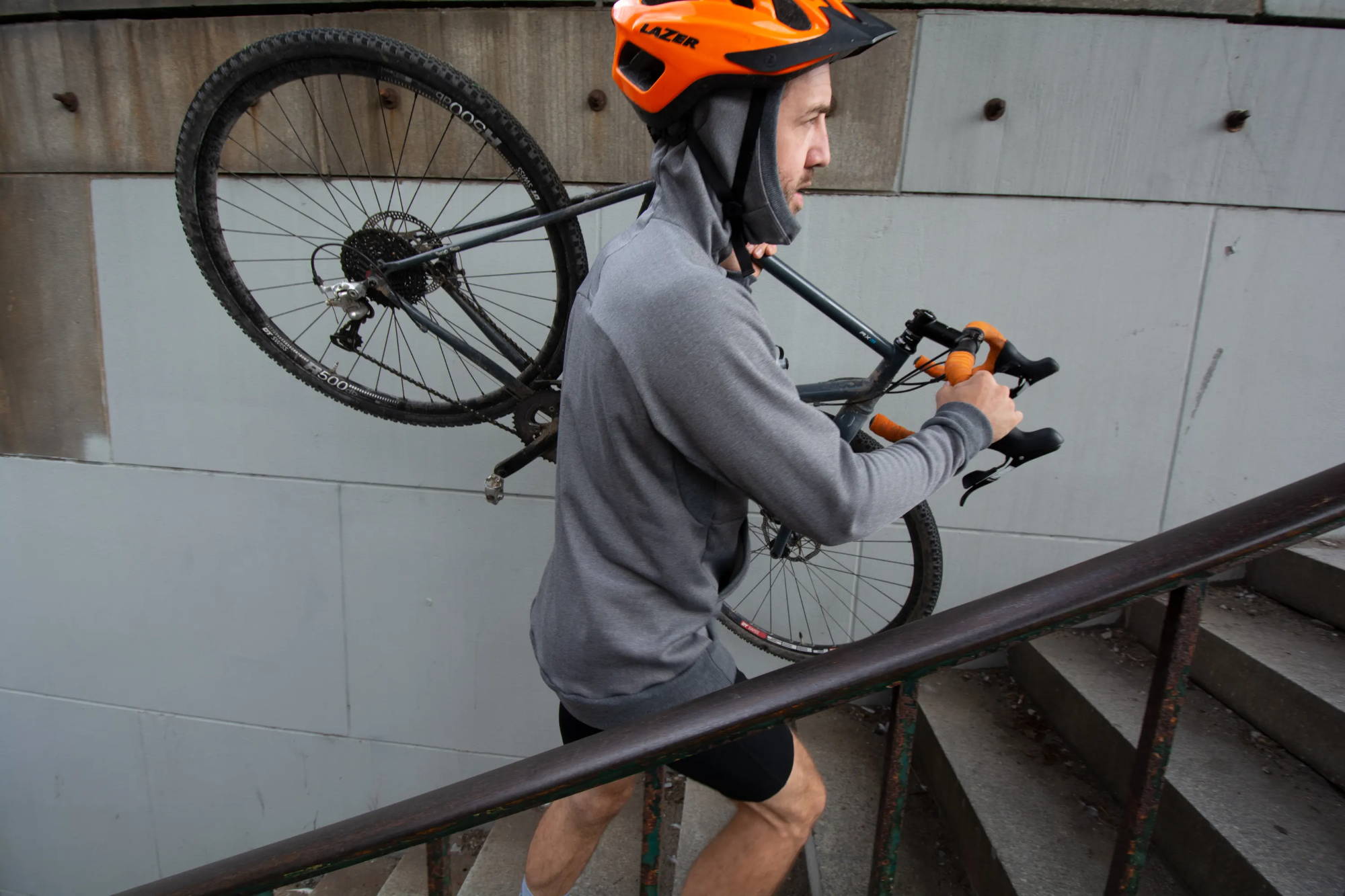 Embrace the Elements: Men's Fall Cycling Apparel Essentials for Ultimate Comfort and Style
As the vibrant hues of summer fade into the crisp embrace of autumn, cycling enthusiasts gear up for a new season of riding. With the changing weather and unpredictable conditions, it's essential to have the right cycling apparel that not only keeps you comfortable but also ensures your safety on the road. The key to conquering fall cycling lies in mastering the art of layering, and that's where the latest collection of men's cycling apparel comes into play. From brushed fleece long sleeve jerseys to windstop padded cycling tights, reflective vests, and softshell jackets, this season's offerings are designed to elevate your riding experience in every way.
1. Brushed Fleece Long Sleeve Jerseys: Warming Comfort
As temperatures drop, staying warm without sacrificing mobility becomes paramount. Brushed fleece long sleeve jerseys are the ultimate companions for fall cycling. Crafted from high-quality materials that offer both insulation and breathability, these jerseys provide the perfect balance of warmth and moisture management. The soft fleece lining feels cozy against your skin, while the moisture-wicking properties ensure you stay dry even during intense rides. With a range of stylish designs and ergonomic fits, these jerseys not only offer comfort but also elevate your style on the road.
2. Reflective Vests: Safety with a Stylish Edge
With the days getting shorter, visibility becomes a crucial concern for cyclists. This is where reflective vests step in as a must-have accessory. These vests are designed to keep you visible to motorists and pedestrians alike, enhancing your safety during low-light conditions. What sets these vests apart is their ability to seamlessly integrate safety with style. The reflective elements are cleverly incorporated into sleek designs, allowing you to maintain your fashion-forward look while prioritizing safety on the road.
3. Windstop Padded Cycling Tights: Conquering Chilly Winds
Chilly winds are a hallmark of autumn cycling, and windstop padded cycling tights are designed to tackle this challenge head-on. These tights are equipped with windproof panels that shield your legs from the biting cold, ensuring you stay warm and comfortable throughout your ride. The padded construction provides not only insulation but also cushioning, offering support during long rides. The combination of functionality and comfort makes windstop padded cycling tights a staple for fall cycling adventures.
4. Softshell Jackets: Defying the Elements
When the weather takes an unpredictable turn, a reliable softshell jacket can be a game-changer. These jackets are engineered to be both windproof and water-resistant, making them an ideal outer layer for fall cycling. With their lightweight and flexible construction, softshell jackets provide the freedom of movement necessary for navigating diverse terrains. Whether you're facing drizzles or brisk winds, a softshell jacket ensures you can focus on the ride without worrying about the weather.
In conclusion, the transition from summer to fall opens up a world of new cycling experiences. The key to enjoying these rides to the fullest lies in equipping yourself with the right gear. The collection of men's fall cycling apparel featuring brushed fleece long sleeve jerseys, reflective vests, windstop padded cycling tights, and softshell jackets offers a comprehensive solution for tackling the challenges of the season. By mastering the art of layering and embracing the elements, you can embark on memorable rides that blend comfort, safety, and style in perfect harmony.