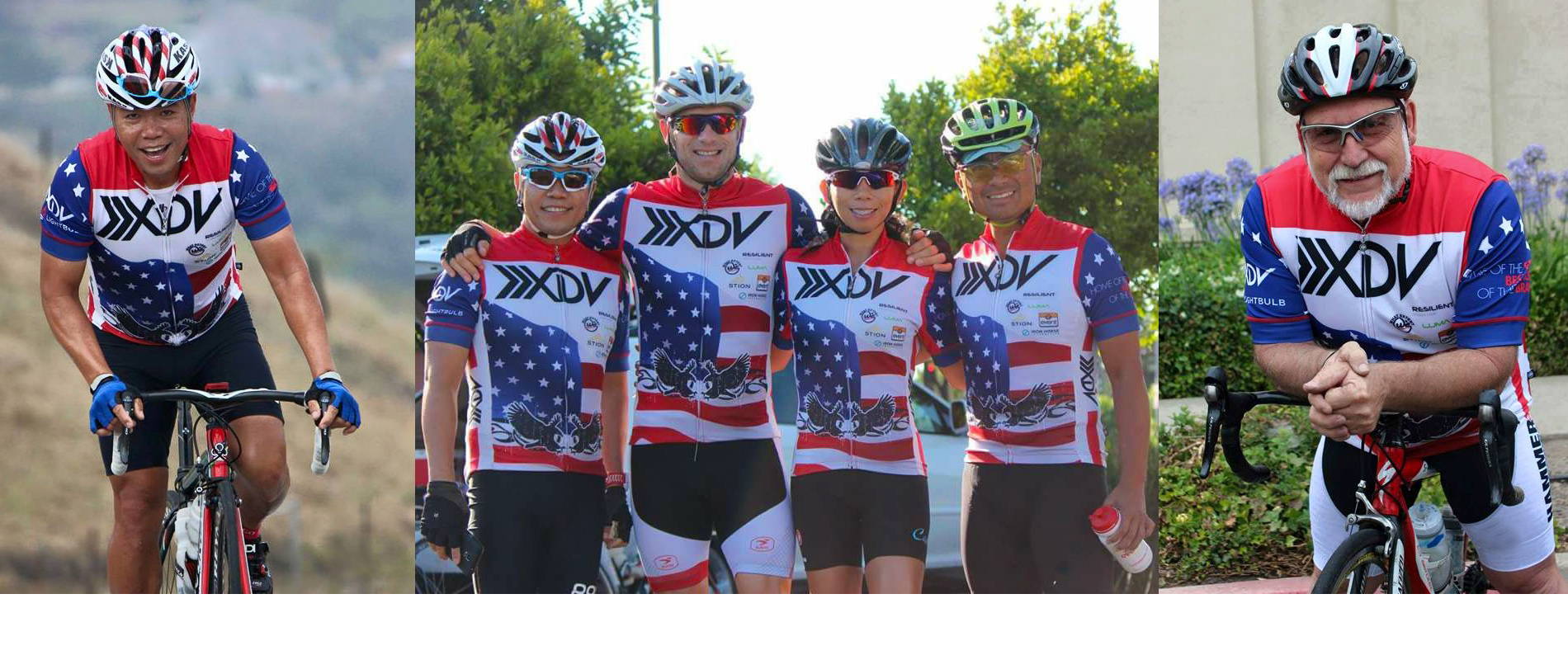 Welcome to Aero Tech Custom
Aero Tech Designs Custom is proudly made in the USA. We custom design, print, assemble, and ship all of our kits from our factory located in Pittsburgh, PA. We are at the forefront of the custom sublimation process with the most state of the art equipment and techniques. Our team of designers can take an idea and turn it into a masterpiece. We see every club or team as a great story, and we want to help tell yours.
We're here to help and answer your questions.
Call us at 800-621-4836
E-Mail us at custom@aerotechdesigns.com
Contact us using the Request Form
Semi Custom kits let you become the designer. Choose from 20 pre-designed templates with open spaces for your graphic or logo. A wide variety of colors and styles are available. Upload your artwork into the 3D rendered design tool. If you need art-work help, let us know. It's easy using our design tool!
Industry-leading delivery times: 2-3 weeks
Rush Options Available***
Guaranteed on-time delivery
Free Innovative Design Studio
No minimum
Bulk pricing discounts
High-quality, USA-made garments
Try before you buy - ask about fit kits
Extended sizes - including big and tall
Rush delivery is available
No Minimum Re-Orders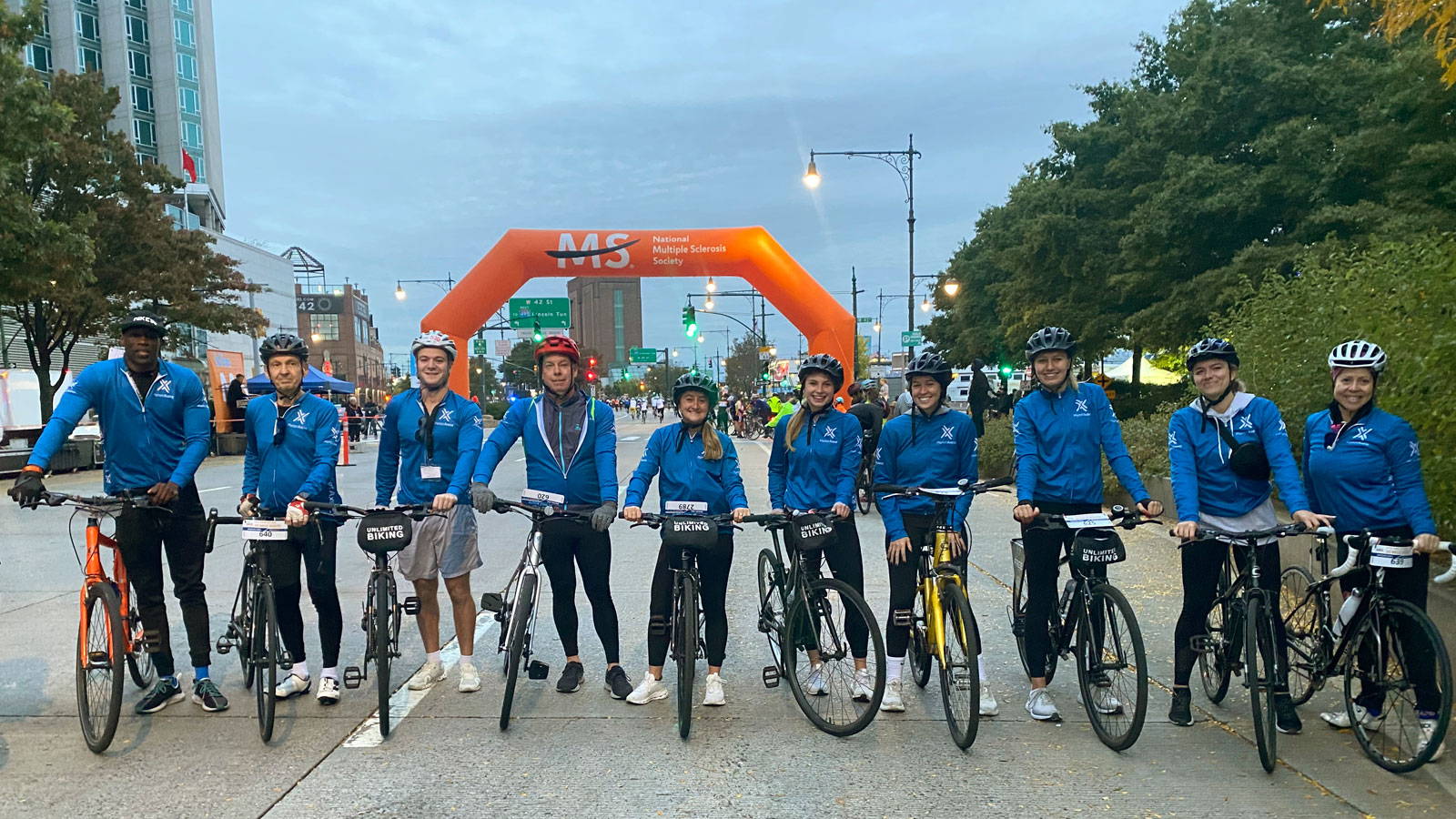 Full Custom is a way to make your team standout from the others and has no limitations. Using cutting edge sublimation technology, we are able to create designs that use multiple colors, logos, design elements, text, and many more. Our full design service will perfect your club, team, or organizations look!
Extended sizes - including big and tall
Guaranteed on-time delivery
Free two hours of design time
Low 10 unit minimum
Bulk pricing discounts
High-quality, USA-made garments
Try before you buy - ask about fit kits
3-6 Week turn-around
Rush delivery is available***
Team stores for easy purchasing
Design your own jersey and shorts for your club or event
If you want a better alternative to ordering custom cycling jerseys, shorts, and gear, we want to talk to you. Aero Tech Designs' main focus has always been creating a quality USA made cycling garment that keeps you comfortable on the bike. Now, we are taking our customer service one step further. By producing all of our custom garments in the USA, we are able to keep you informed about every step of the process. If you are looking for a low price jersey with a single logo, or if you are an elite rider riding in the Tour of California, we are here to give you excellent service. We can provide a quicker response to questions, a quicker turnaround, and still get the ATD quality. Aero Tech Designs is always pushing the envelope of custom kit's designs. We invest in quality equipment, perform rigorous product testing, and qualified trained personnel you get a one of a kind cycling kit that will last.
Outfit the entire team easily. With over 30 customizable products in sizes ranging to 5XL, we'll provide a great experience for all members.
Our corporate program not only offers high quality apparel that you expect, but also exact color matching that will meet all your brand specifications.
Remove the hassle of making sure each member receives the right size. Stay organized with our Team Store, and receive error free orders.
Looking to create a jersey to represent your shop? Do you have an idea for a jersey that will sell well in your local area? We'll make it for you at a great price point.
Don't Take Our Word For It
Check out some of our favorite jobs from over the years!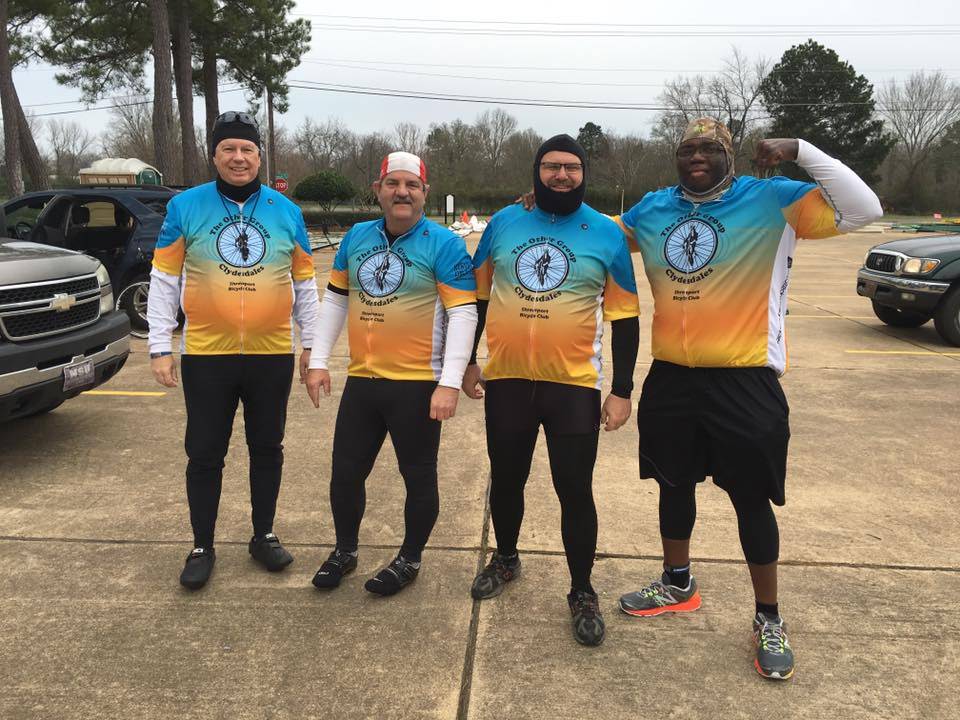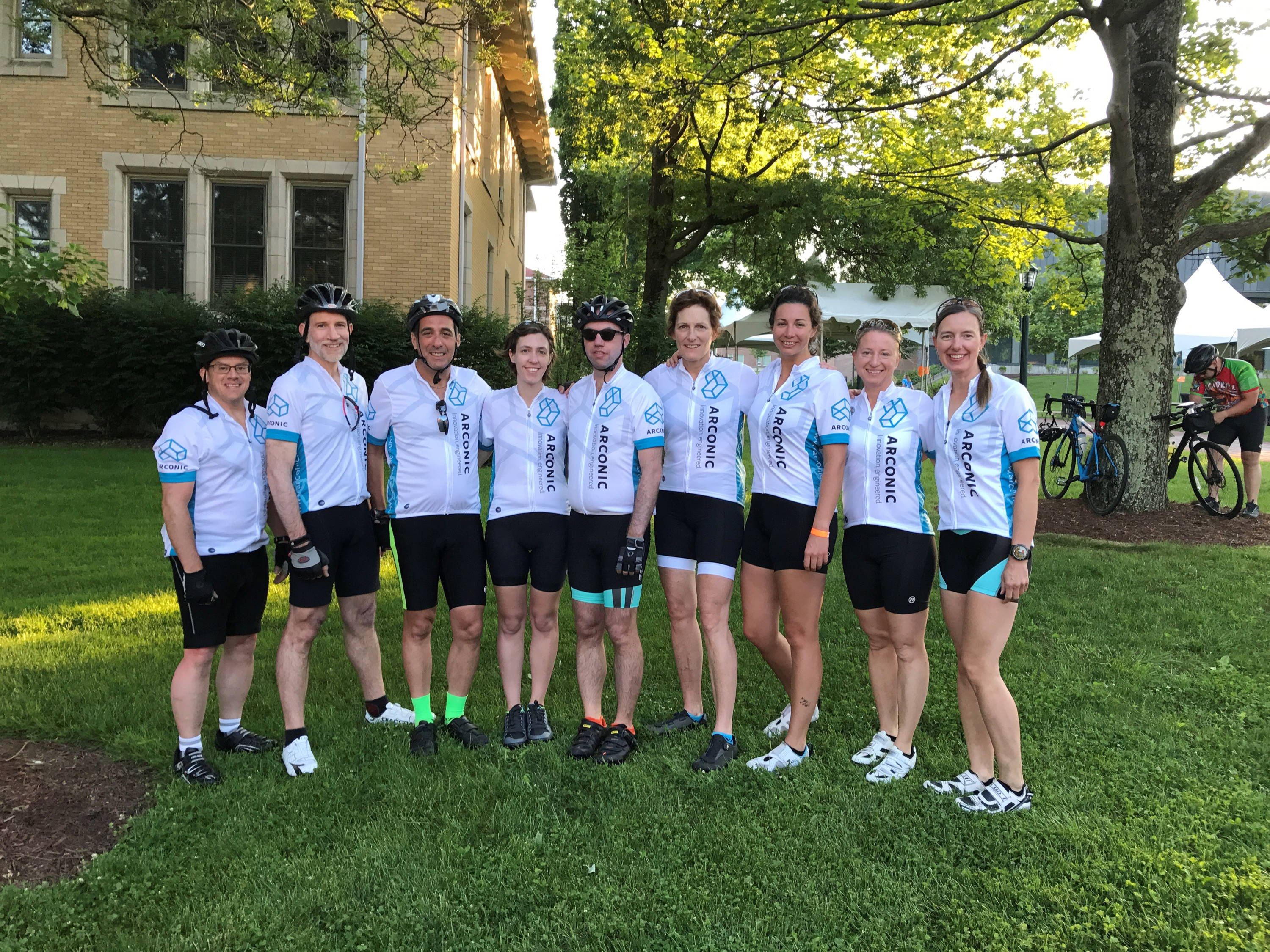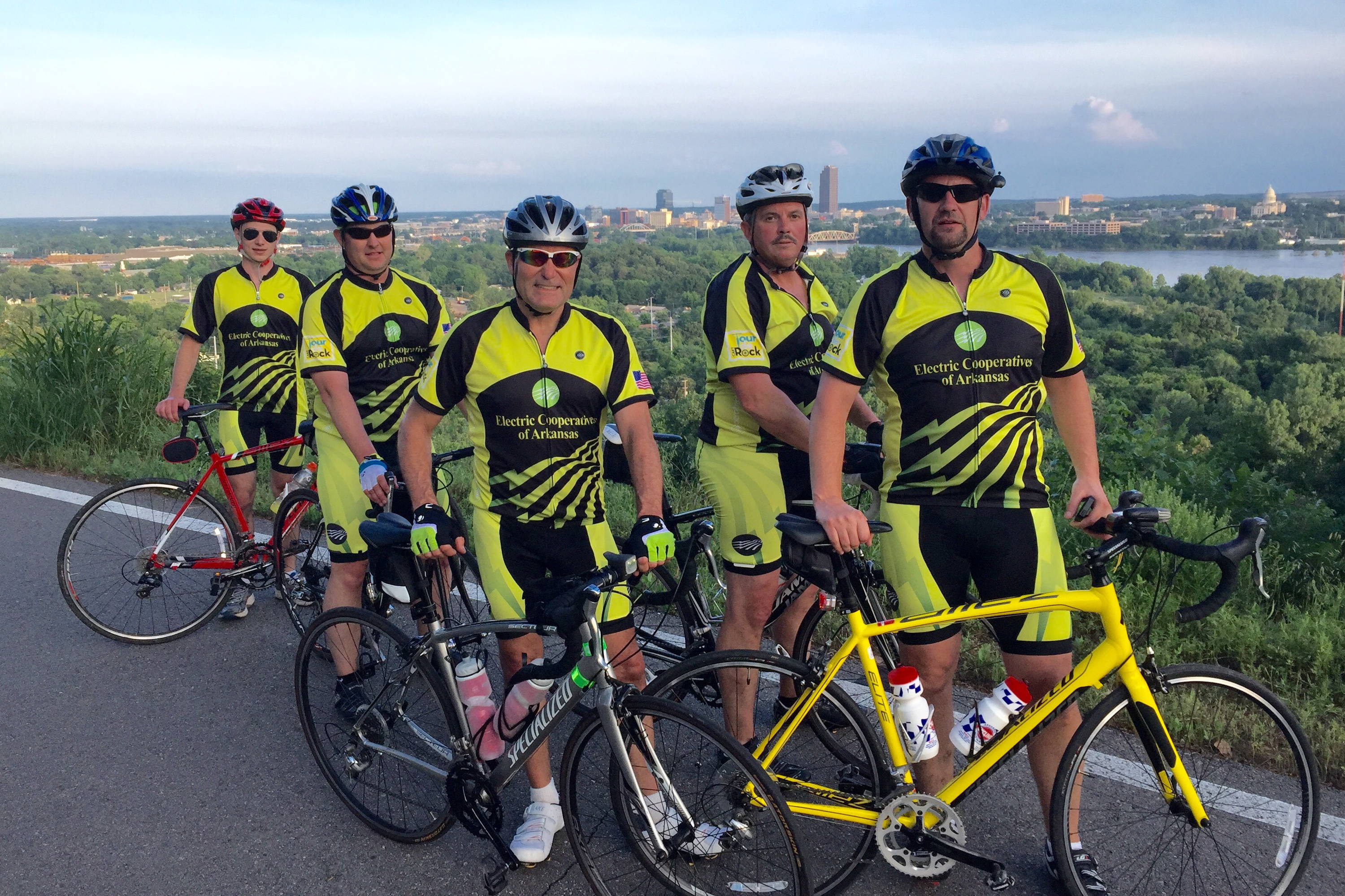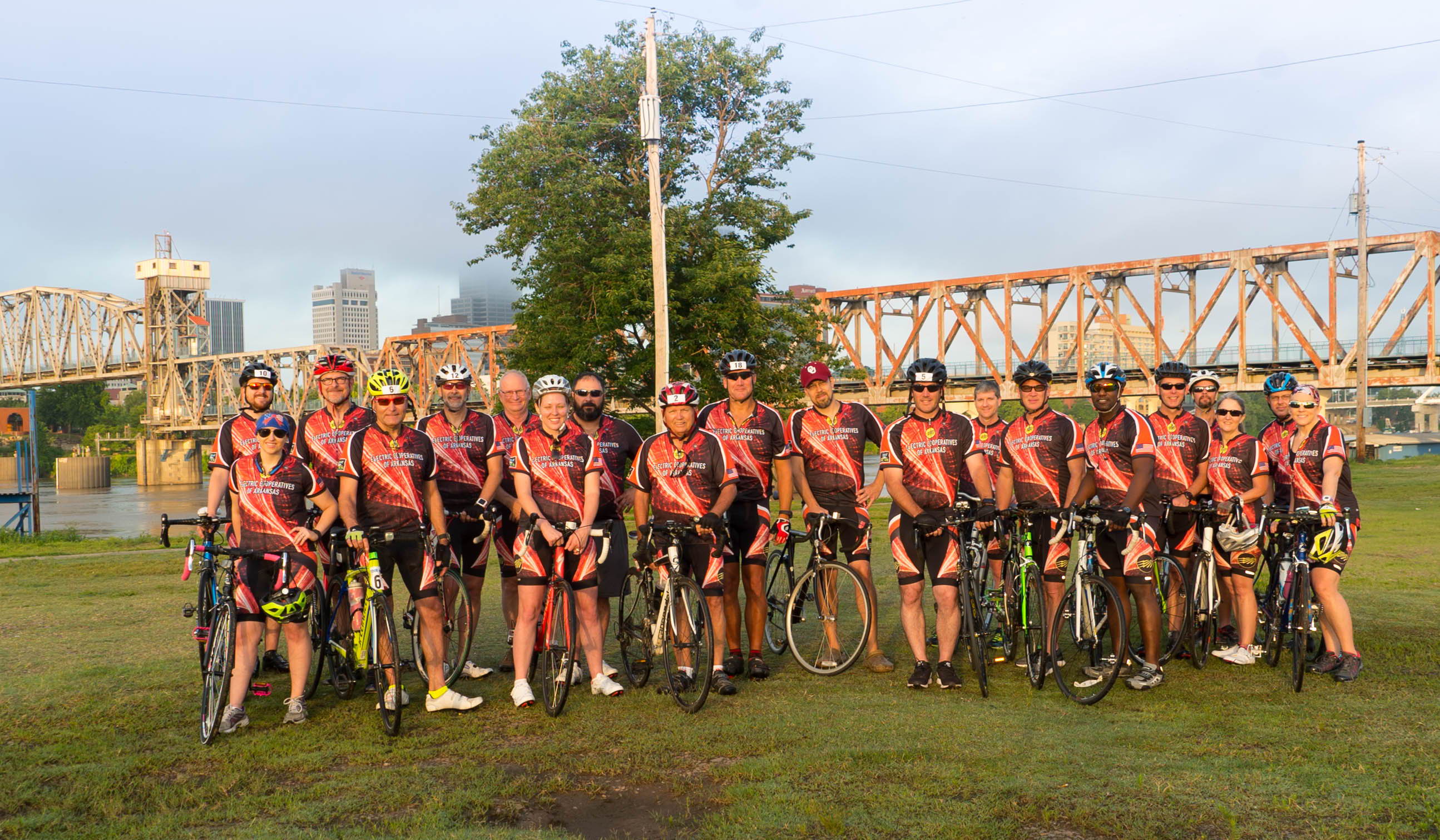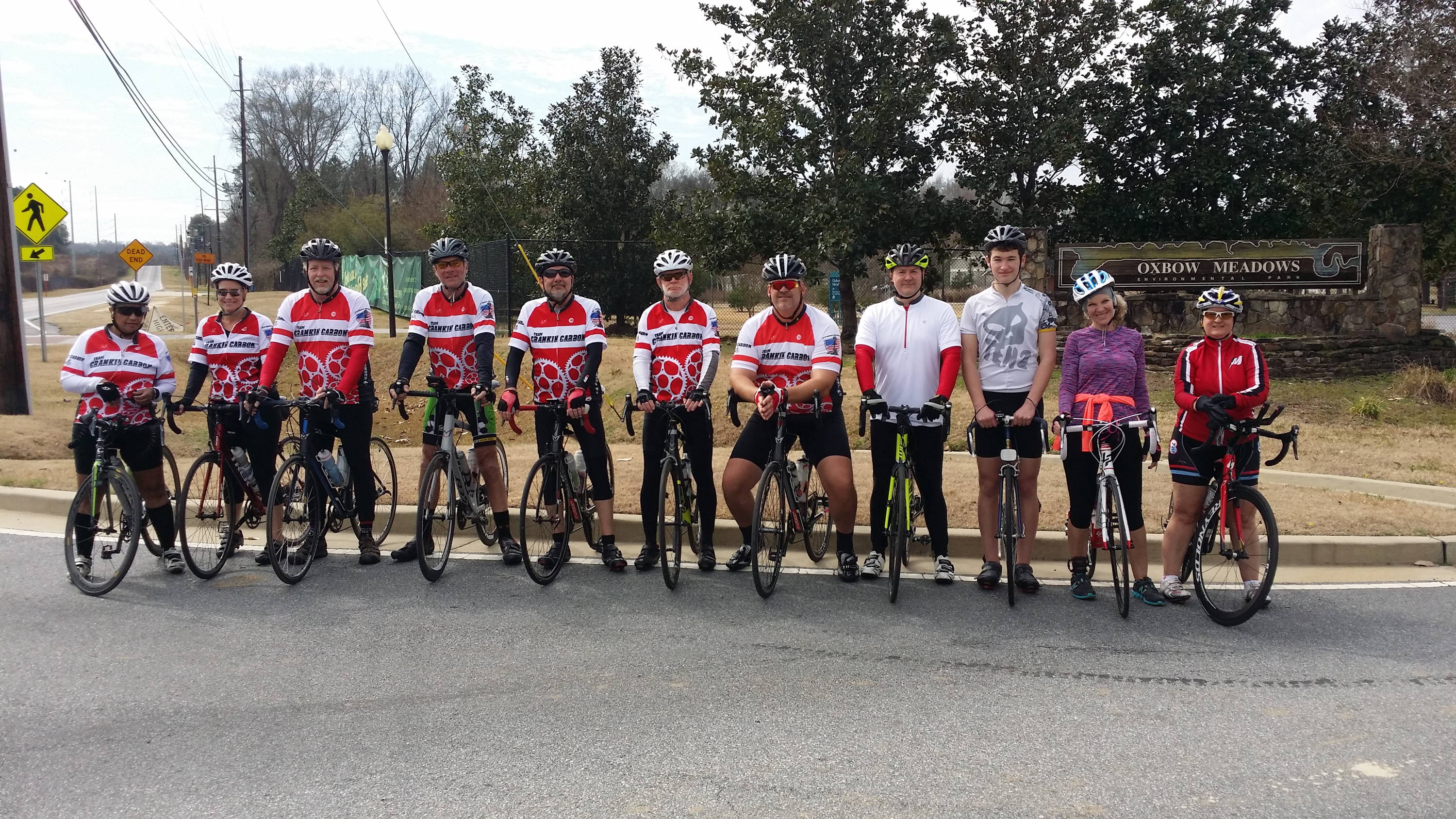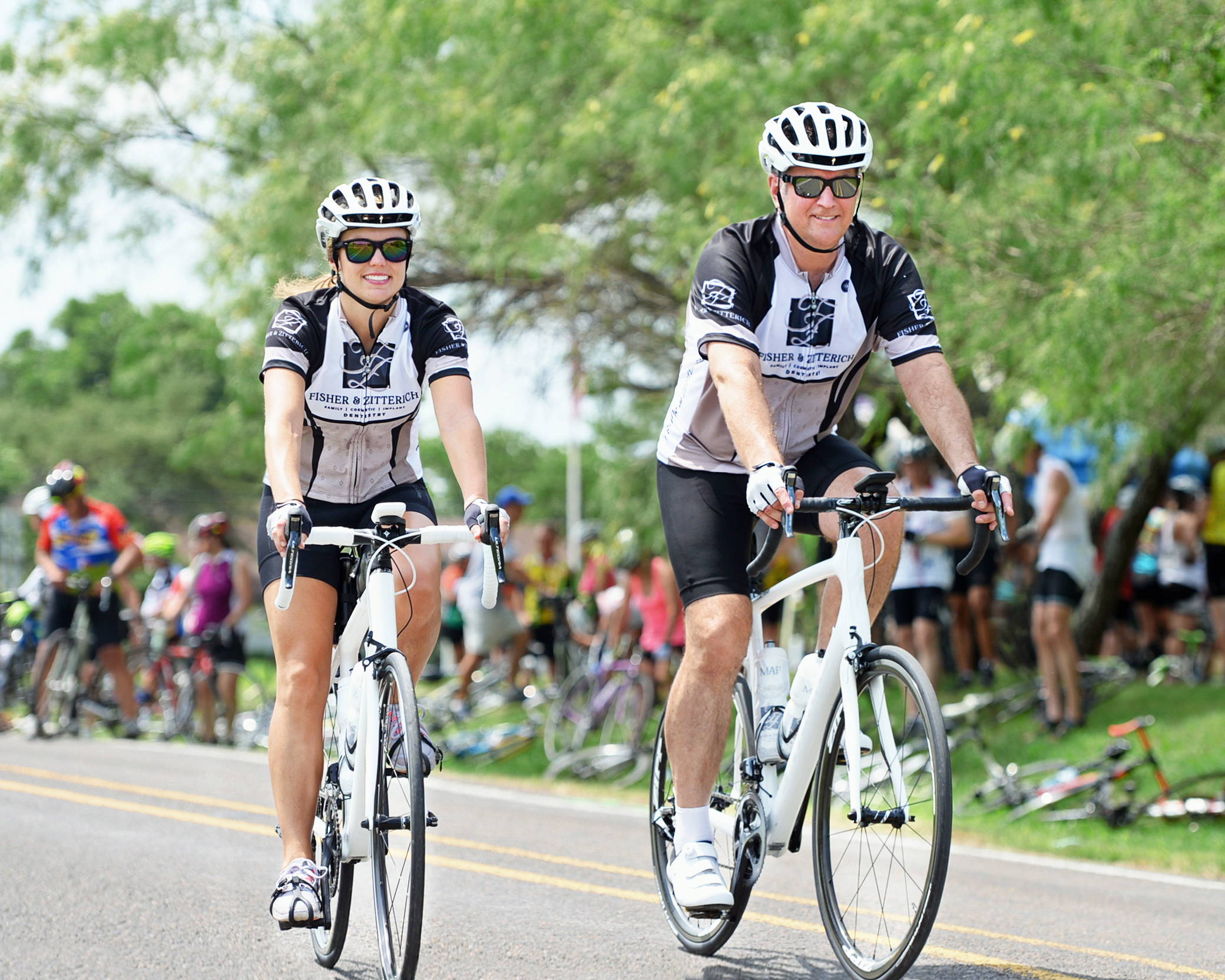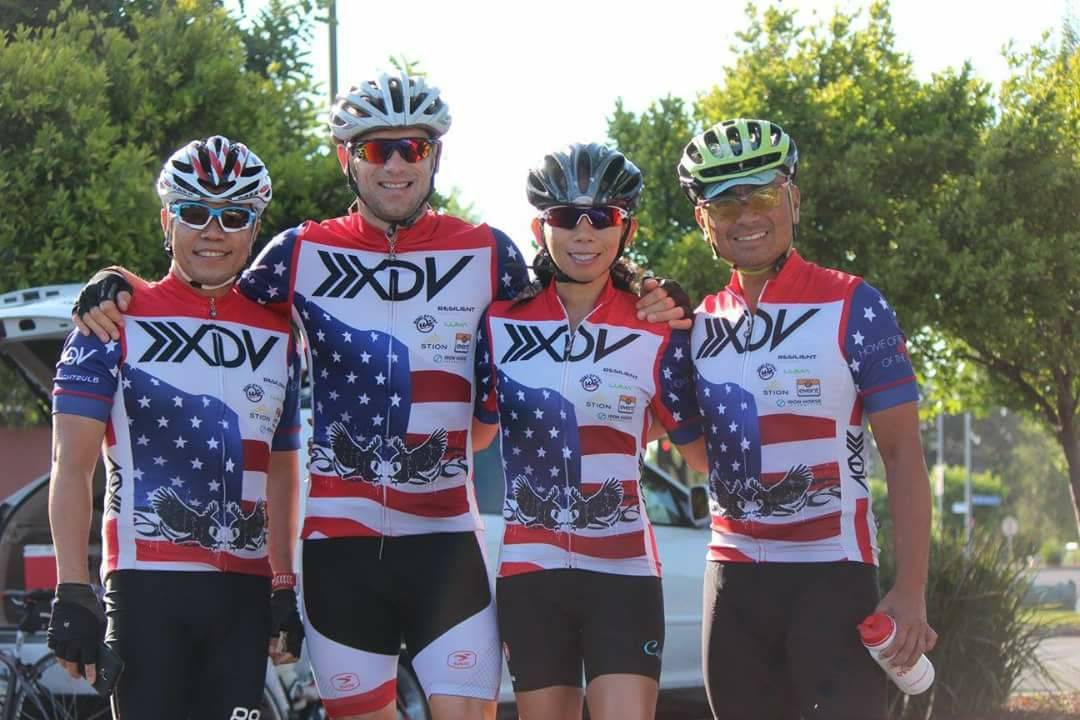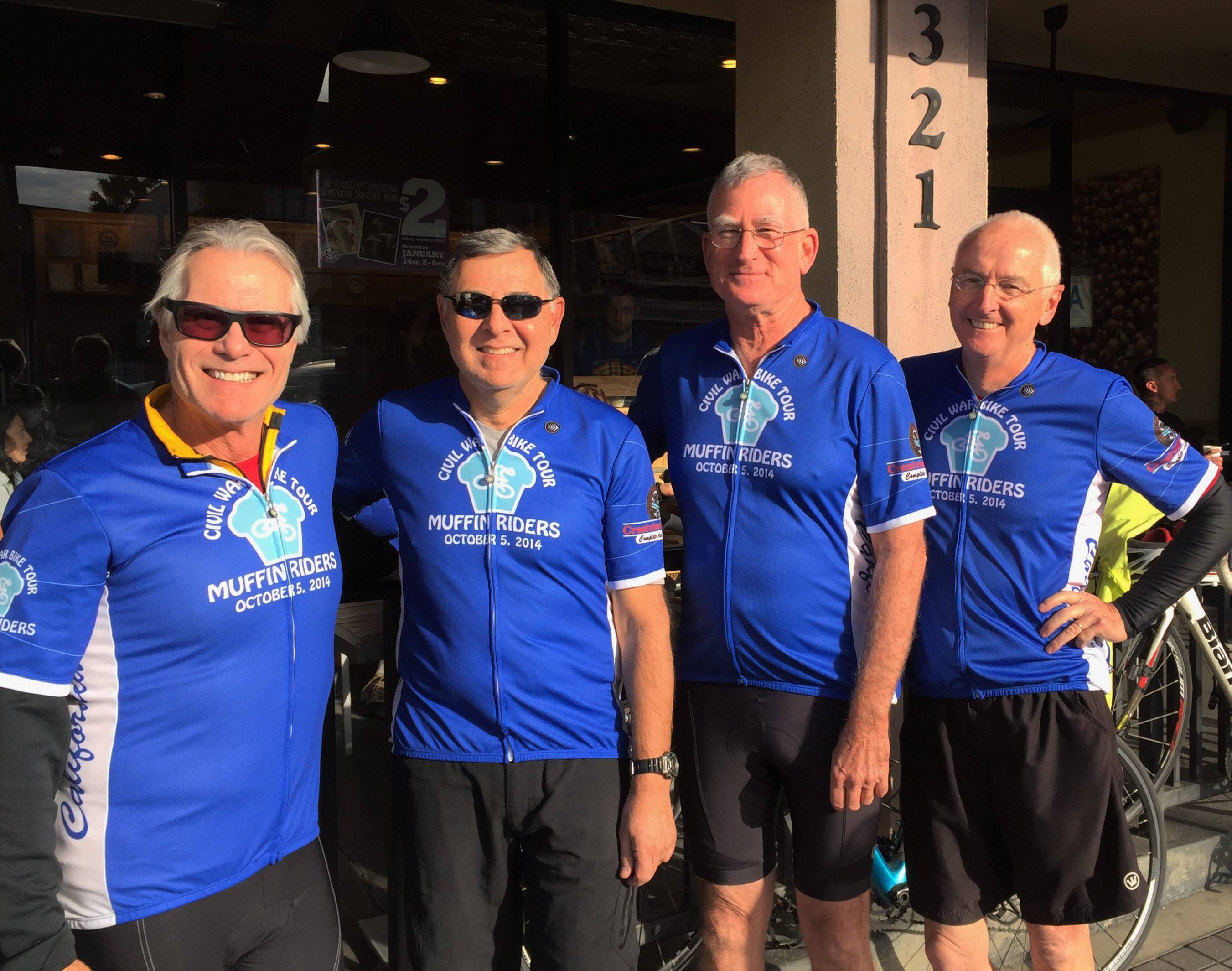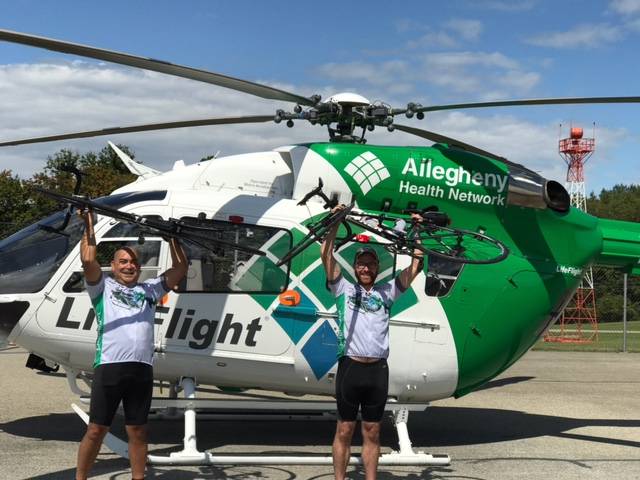 *Coupon codes for Aero Tech Designs are not valid for Custom orders.
**No unit minimum is for Semi Custom orders only. Full Custom minimums are 10 units.
***Rush Options require an upcharge depending on speed of delivery needed.
*5 Unit minimum for Semi-Custom orders. Full Custom minimum is 10 units.