Find Your Cyclewear Style
Whether you ride on the open road, dirt, city streets, or crushed limestone we have a design that will fit your style. Our cycling apparel is made in the U.S.A in our factory in Pittsburgh, PA. Our specialty is our cycling shorts that we handcraft with over a dozen different chamois options. No matter your style, we have a fit for you.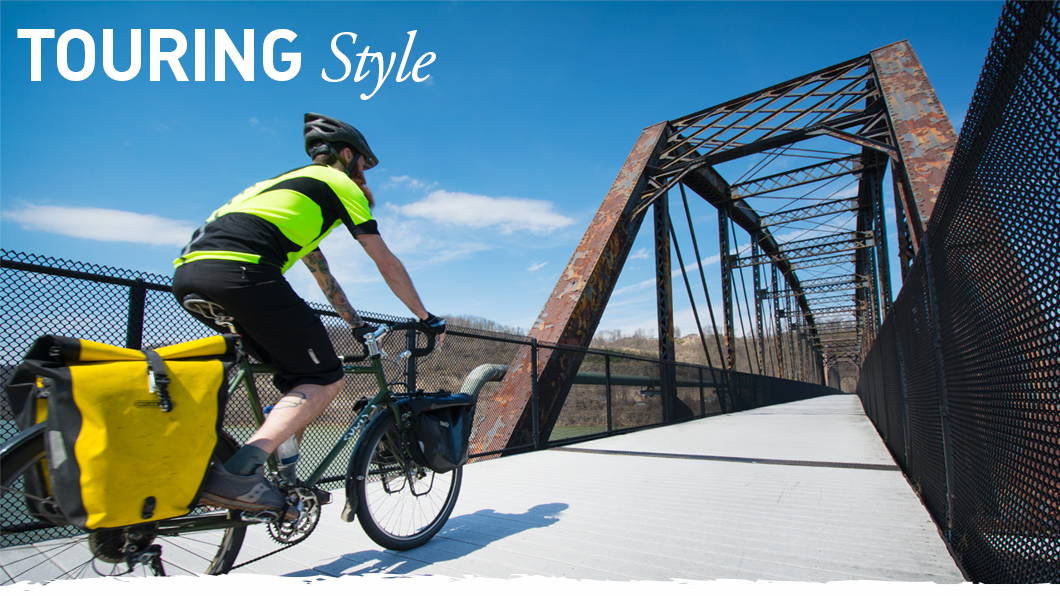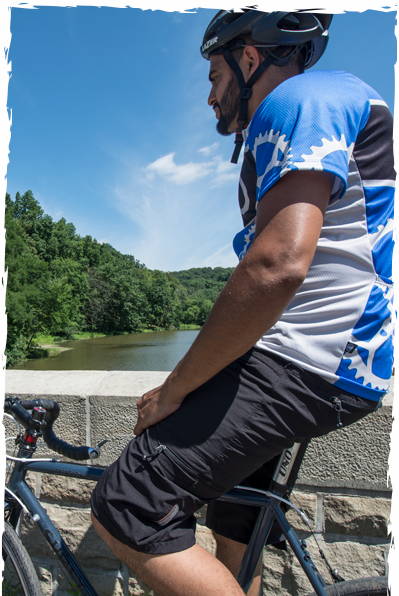 4 Ply nylon with a polyester mesh ventilation
3M Reflective tabs
Side buckles act as built in belt
Button fly
Two hand pockets, two cargo pockets, two on back
$49.99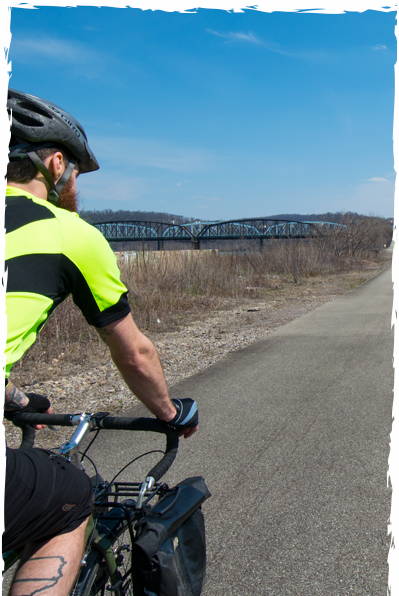 360 Degree visibility
Highly visible in low light
3/4 Zipper
Three back pockets
100% Polyester
$44.99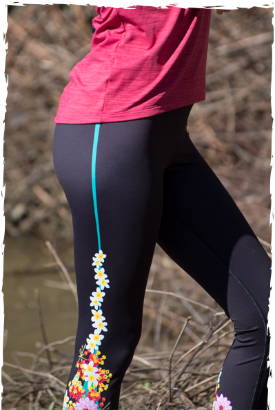 Move Freely
Designed to work with you throughout any workout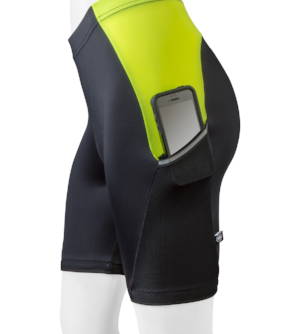 Two innovative side pockets
3M Reflective trim
Silicone leg grippers
Soft waist band
Great for longer rides
$89.99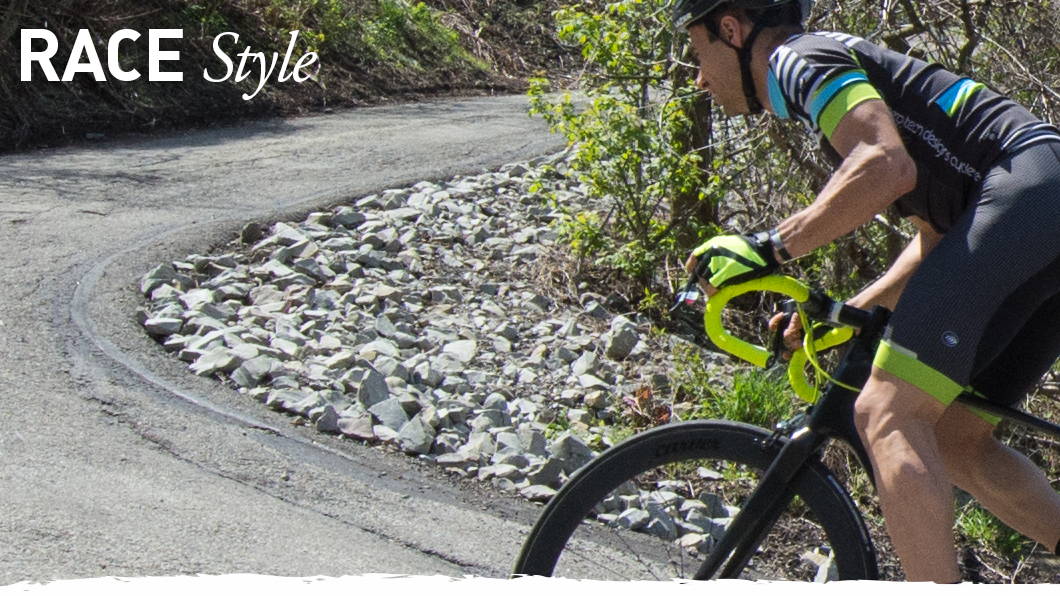 Crafted for aerodynamics, our Premiere Line uses high end fabrics that are lightweight and breathable.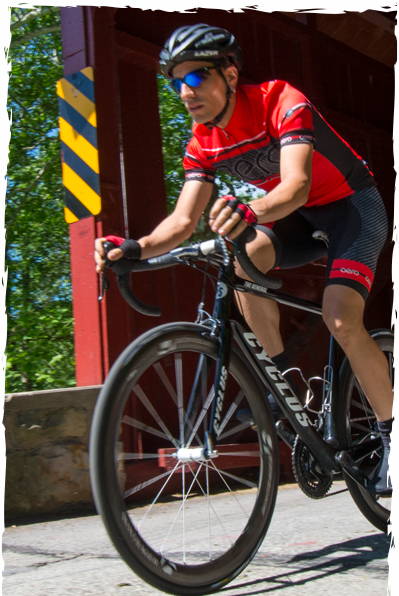 Advanced Carbon Jersey
Carbon infused polyester
Power Cuffs
3M Reflective
Silicone gripper
$79.99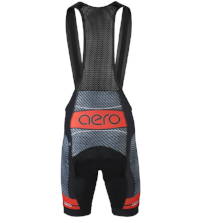 Advanced Carbon Bib
Two fabrics zones:
84% Nylon 16% Spandex
83% Poly 17% Lycra
4D Italian chamois
3M Reflective
$129.99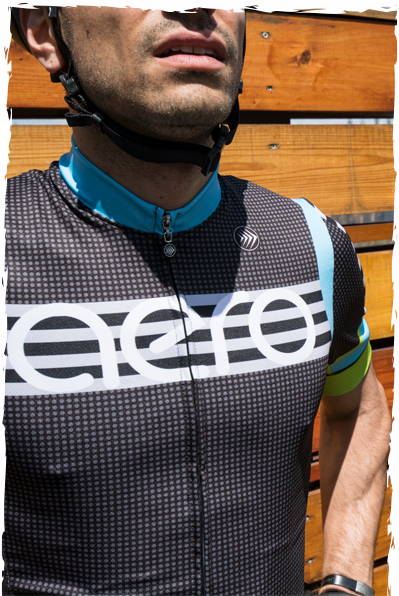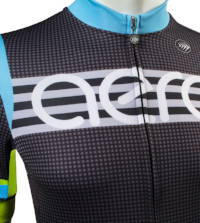 Modern Premiere Jersey
Carbon infused fabrics
Silicone gripper
Power Cuffs
3M Reflective
$79.99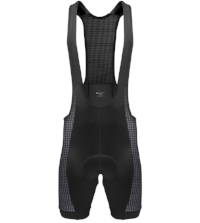 Modern Elite Bib
4D Italian chamois
Two fabric zones
Silicone leg grippers
3M Reflective
$129.99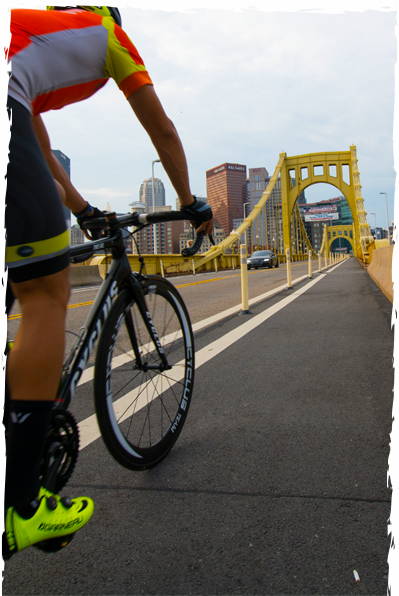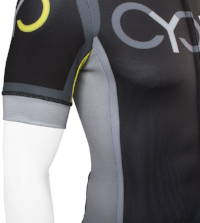 CYCLE Jersey
Carbon infused polyester
Power Cuffs
3M Reflective
Silicone gripper
$79.99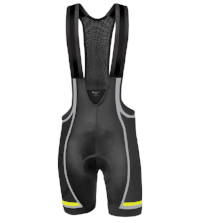 CYCLE Bib
Two fabrics zones:
84% Nylon 16% Spandex
83% Poly 17% Lycra
4D Italian chamois
3M Reflective
$129.99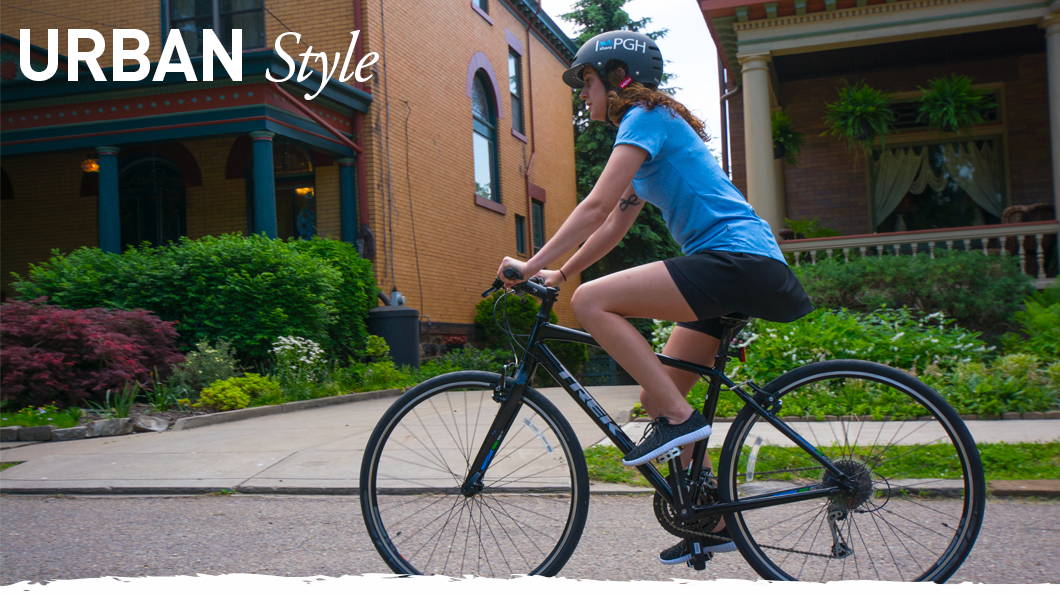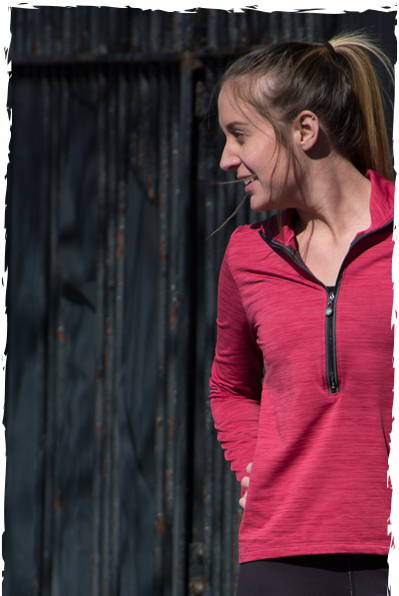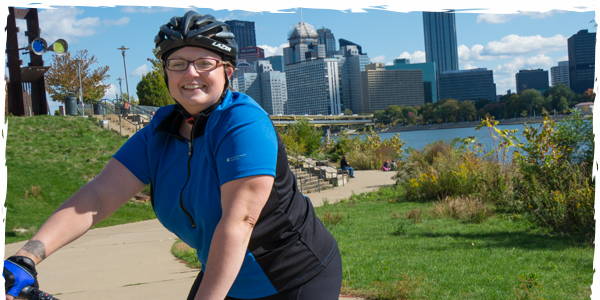 Secured rear pocket
Fast drying fabric
14" ventilation zipper
Two hand side pockets
Reflective on front and rear
$44.99
Cyclewear that works
on and off
the bike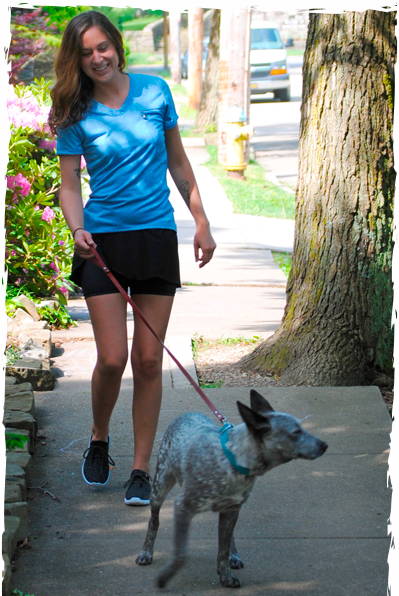 Thrive Tech Tee
Zippered pockets on chest and back
Princess lines
3M Reflective
100% Wicking poly
$39.99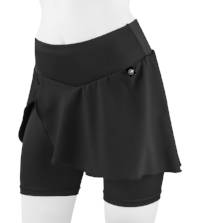 Women's Padded Skort
Soft, comfortable waist
Vented mesh fabric
Casual yet sporty
Padded or unpadded
$49.99 (Padded)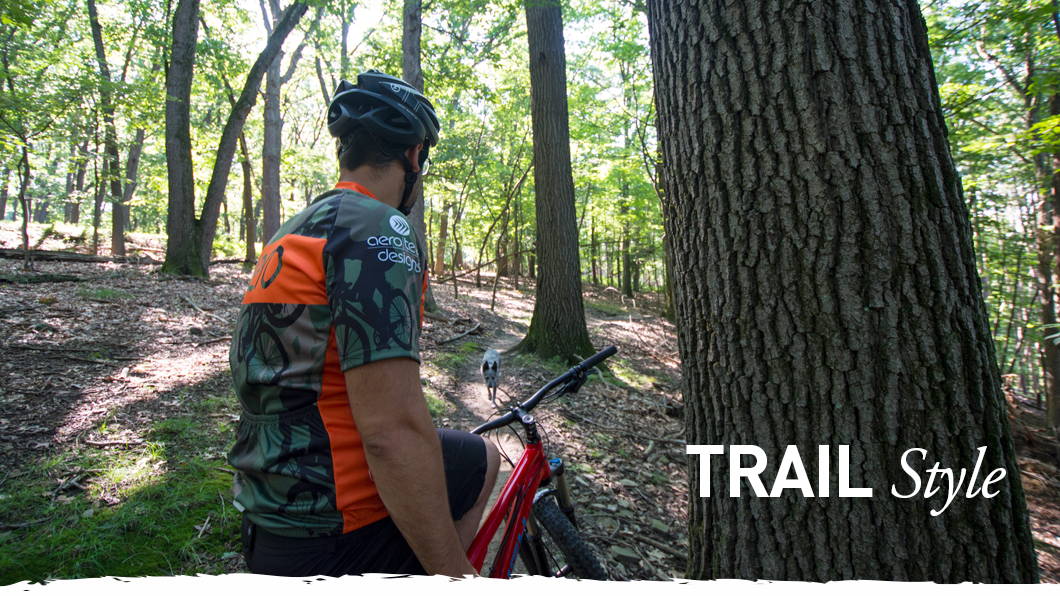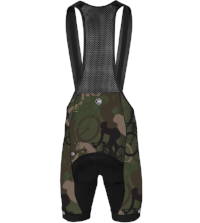 Woodlands Camo Bib
Top Shelf Chamois
Silicone leg grippers
Soft shoulder straps
84% Nylon 16% Spandex
$99.99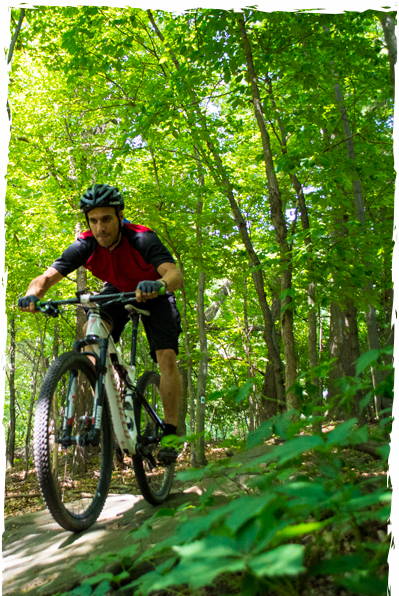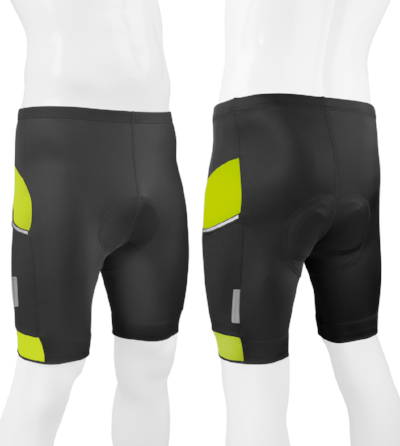 All Day Bike Short
6+ Hours of riding
84% Nylon 16% Spandex
Power band leg gripper
Innovative side pocket
Made in the U.S.A
$84.99