Aero Tech Bicycle Adventure Beanie Hat - Winter Weight Knitted Cap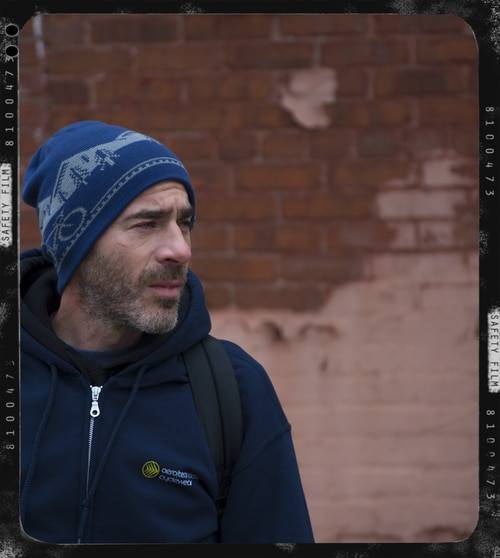 A knitted cap that is breathable and warm. Made of 100% spun polyester and acrylic yarns. Knitted in Navy blue with a charcoal bicycle scene in the mountains. Great for gifts!
This Beanie hat is a bit bigger than a skull cap but fits so it stays in place without restriction. Nice and stretchy, yet loose and warm. This fun bicycle mountain pattern is lightweight and stuffable. The beanie cap is knitted in a classic and timeless design. It features a bicycle prominently with trees and mountainous background. It is constructed with a rib knit and fits both genders.
The best way to stay warm in winter is to protect the top of your head. The body can loose as much as 40% of your heat through the top of you head, so the best way to keep warm is to wear a beanie hat. The fit is snug and secure